Bonus Bonds holders on target to receive a distribution of funds in the second half of this year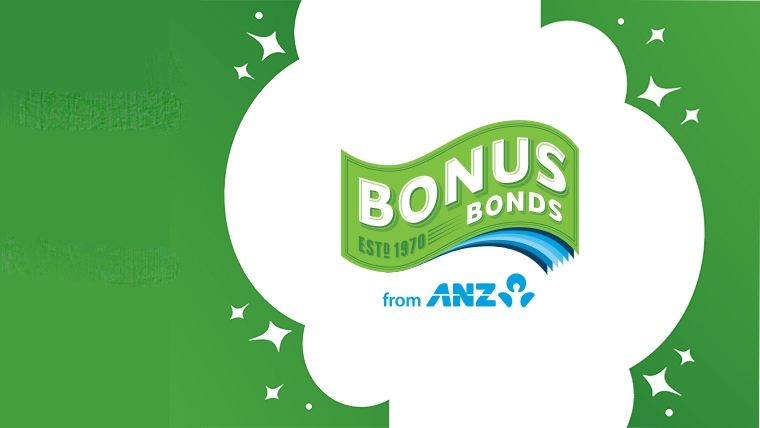 ANZ says it is confident holders of its Bonus Bonds will get at least 10% more than the face value of the bonds upon wind-up of the scheme.
The wind-up of the long-running Bonus Bonds scheme was announced by ANZ subsidiary ANZ Investment Services (New Zealand) Ltd (ANZIS) last year.
At the time ANZ said it was stopping accepting new Bonus Bonds investment because ongoing low interest rates were reducing the prize pool. The 50 year-old scheme therefore would be wound up with money returned to bondholders.
ANZ managing director personal Ben Kelleher said on Monday ANZIS is "confident investors will receive at least $1.10 for each Bonus Bond they hold by the completion of the wind-up".
"For example, an investor who held $100 worth of Bonus Bonds when the scheme went into wind-up would receive at least $110 by the time the wind-up is completed."
The final amount investors will receive at the end of the wind-up is yet to be determined, as it is dependent on the actual costs to wind-up the scheme and any investment income earned after October 31, 2020, which was the date at which the wind-up officially began.
Kelleher said ANZIS was on schedule to make a distribution to bondholders in the second half of 2021.
"We'll be contacting customers in due course with what they need to do to get their money – no action is required right now."