In a surprise move, Heartland Bank has sharply cut its floating and one year fixed home loan rates to levels that will cause its rivals to have a double-take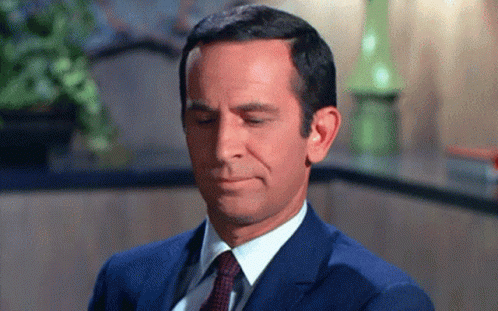 As the winter real estate season approaches and housing market activity starts to fall away, one bank is making a big play for the remaining home loans business.
Heartland Bank has cut its already low rates sharply.
Its core one-year fixed rate has been sliced to 1.85%, a -14 basis points drop from what was already the lowest rate in the bank mortgage market.
And it has cut its already low 2.50% floating rate to 1.95%, a major -55 bps reduction.
Further it has cut -40 bps from its revolving credit rate, taking it down to 2.35%.
These are eye-catching changes.
That one year fixed rate is a full -40 bps lower than any of the major banks. It is also -34 bps lower than any other bank's one year 'special', and -24 bps below the Co-operative Bank's one year first home buyer 'special'.
It is easily the lowest one year rate from any institution, ever.
Heartland's 1.95% floating rate is also a market low, far lower than the 3.40% from Kiwibank, or the 2.25% on offer from KiwiSaver provider Simplicity for their members.
One rate Heartland has not trimmed is its reverse mortgage rate which remains at 5.95% pa.
Heartland re-entered the residential mortgage market in October 2020 with its self-serve online home loans application and 1-year fixed rate. Since 31 December, it has experienced a +173% increase in average monthly drawdowns, and has received over 6,600 applications.
Heartland's online process allows for a faster home loan approval than the traditional process with other lenders. Those who meet the eligibility criteria can fill out the digital application in minutes and get a decision online, with no need to make an appointment or arrange for someone to come to them. The self-serve home loan application is designed to reduce the friction often associated with interacting with a bank, as it allows people to apply for a mortgage at their convenience without the help of a bank representative.
This low-cost model does mean that applicants must meet their strict qualification criteria.
To sweeten the deal and encourage mortgage borrowers to consider them, Heartland are offering an added incentive above the low rate. Those who to their floating term rate and stay floating for 12 months can get a credit of up to $1,500.
To be eligible for a Heartland Home Loan, customers must be refinancing or purchasing a standalone house on a single section in an urban New Zealand centre, have a deposit or equity of at least 20% and intend to live in the home.
One useful way to make sense of these new changed home loan rates is to use our full-function mortgage calculators. (Term deposit rates can be assessed using this calculator.)
And if you already have a fixed term mortgage that is not up for renewal at this time, our break fee calculator may help you assess your options.
Here is the updated snapshot of the lowest advertised fixed-term mortgage rates on offer from the key retail banks at this time.