Personal Finance
/
news
Credit bureau Centrix says consumer confidence is high as festive season kicks off, business credit defaults down, housing market stabilising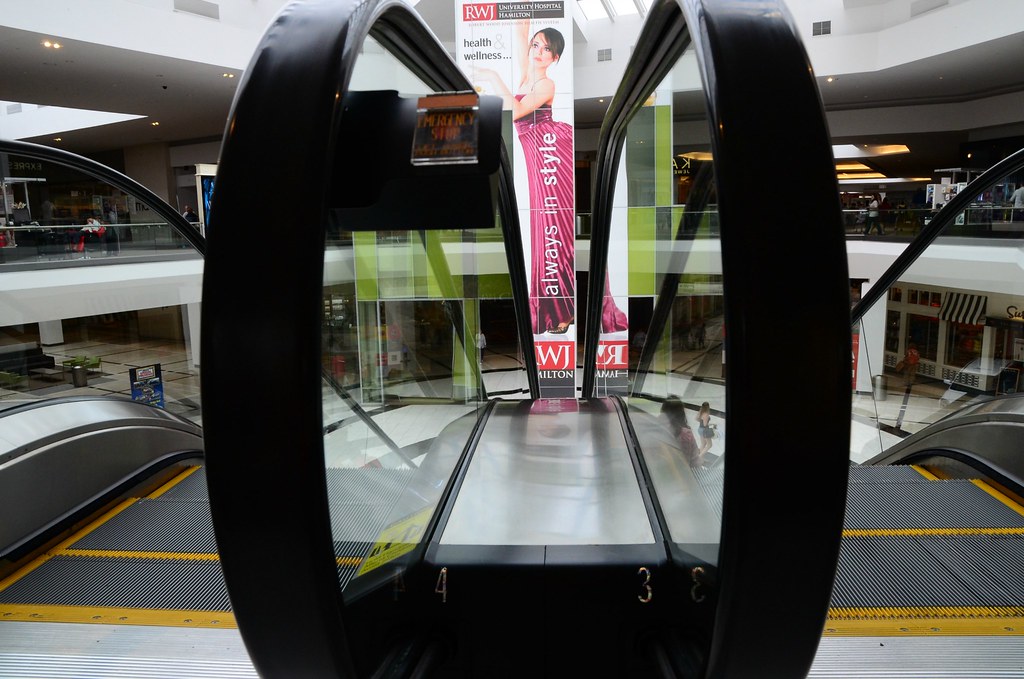 Credit bureau Centrix points to a release valve of consumer demand, opened on Black Friday just over a week ago, after consumer confidence built up during November.
In readiness for the easing of Covid-19 restrictions in Auckland and the Christmas spending season, applications for retail finance and buy now, pay later (BNPL) were up as were new credit card applications, which had otherwise seen a slow year.
Even vehicle finance remained strong, despite low stock levels and extended wait times.
"Clearly the reopening of the Auckland retail sector has helped drive this increase in consumer credit demand, and we hope to see this continue as the country moves into the traffic light system, which will enable the Auckland economy to open up even further," said managing director Keith McLaughlin in Centrix's November Outlook.
Despite the growth in credit demand against the backdrop of a tough year, early indications actually point to lower demand overall, compared to last Black Friday.
Going full throttle was not achievable, particularly in Auckland, where lingering restrictions meant the retail sector could not operate at full capacity.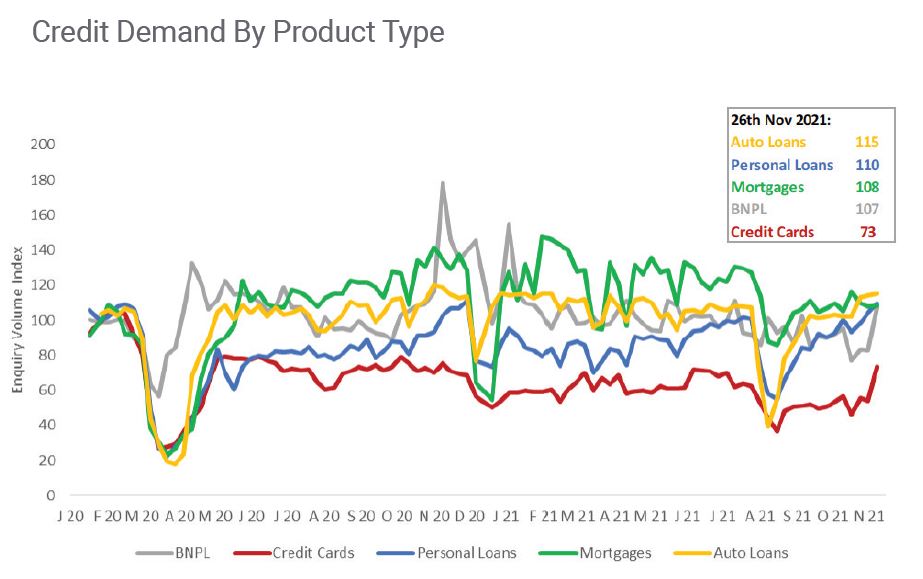 New residential mortgage lending was down 6% month-on-month in October and McLaughlin said it was a sign the housing market was stabilising.
The November Outlook cited contributing factors of "rising interest rates, tighter bank lending criteria, the impact of changes to government regulation and increasing supply."
Mortgage arrears were at their lowest since September 2020 with 13,150 (0.9%) past due.
The Outlook noted three other signs of recovery with company liquidations during 2021 down a third, credit demand stronger than November 2020 and less accounts in financial hardship.
Business credit defaults were a mixed bag, falling 5% overall but rising in Auckland and Whangarei, two of the more highly locked down cities.
Defaults rose 17% in Auckland and 12% in Whangarei since 2019 and the full ramifications of the lockdowns may still take time to play out.
New company registrations dropped 11%, while closures increased 30% and liquidations were down more than a third.
Centrix indicated the trend pointed to businesses "closing by choice rather than being forced to."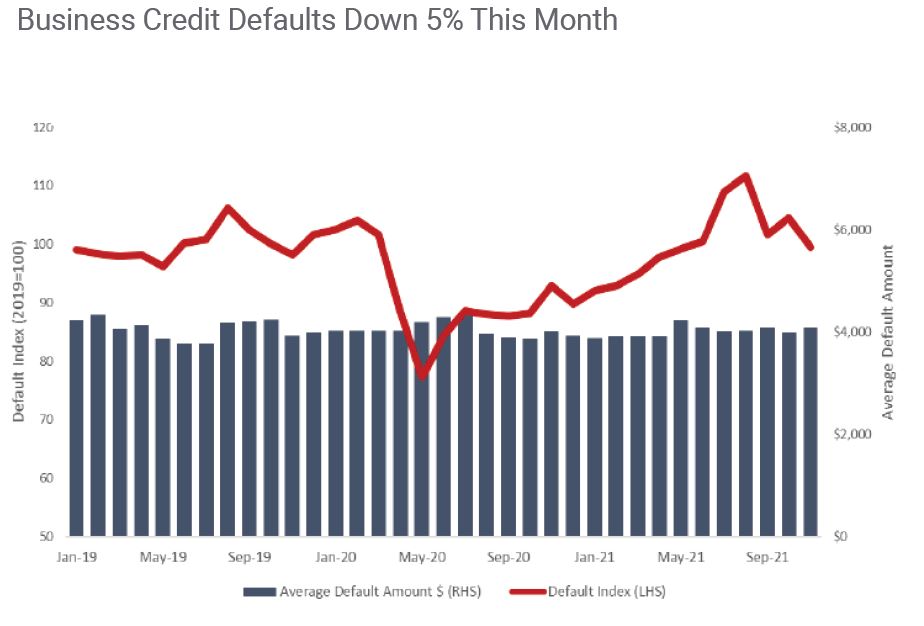 Meanwhile, the number of accounts (personal/auto loans and telco/utilities) reported as past-due was up 8% in all areas except Auckland, which saw a decline.
"This is likely due to a combination of [Auckland] having more disposable cash due to ongoing lockdown restrictions, as well as greater levels of support from credit providers for those who are having difficulty meeting their payment obligations," said Centrix.