Personal Finance
/
analysis
ANZ's increased term deposit rates are not as impressive as they may at first seem, but there are other institutions pushing up rates for savers that are worth watching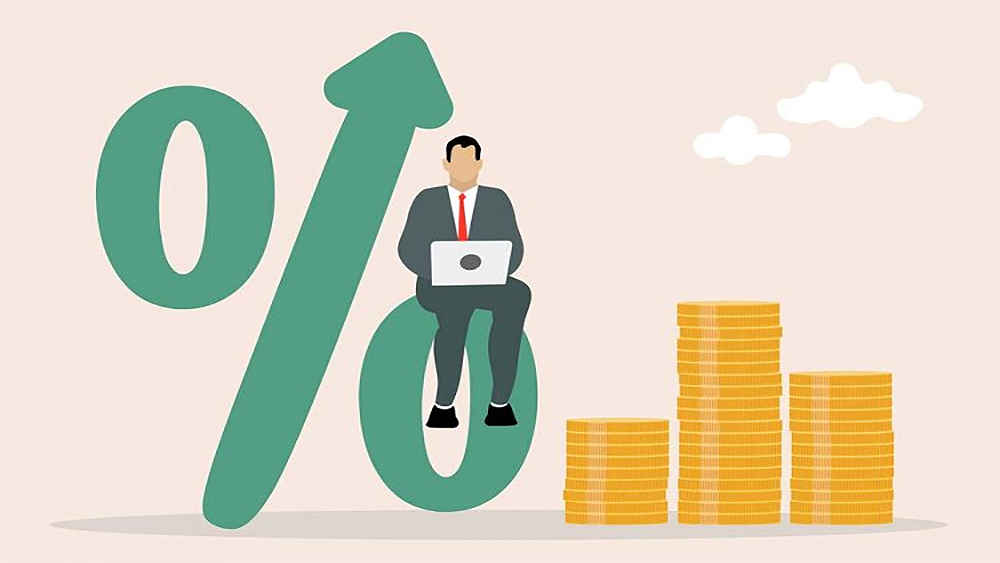 With ANZ's sharply higher home loan rates, the bank has also increased term deposit rates.
So it is timely to update where these stand because some increases have been notable.
Among the main banks however, the ANZ increases are largely catchups. In the key six month to one year range only their nine month 2.20% rate has any advantage.
But longer, they are the first main bank to offer 3.00% for a two year term, a +20 basis points to +30 bps advantage.
Longer still, they are offering 3.50% for a five year term, a +30 bps to +40 bps advantage over their main rivals - at present.
However, rate offers for terms over 18 months have never been attractive to term deposit investors. And in a rising rate environment, it is hard to see many investors chasing a three, four or five year fixed rate even if it has a premium attached.
The table below, it is clear that challenger banks are setting the standards.
China Construction Bank, closely followed by Rabobank are the leaders.
Investors can get a +25 bps to +35 boost in returns by using a top-offering challenger bank over a main bank. And that is generally so even in the six month to one year time frames.
One thing the swap rates signal however is that the track is relentlessly up. And that suggests tomorrow's offers will be higher than today's offers.
An easy way to work out how much extra you can earn by switching is to use our full function deposit calculator. We have included it at the foot of this article. That will not only give you an after-tax result, you can tweak it for the added benefits of Term PIEs as well. It is better you have that extra interest than the bank.
The latest headline rate offers are in this table after this past week's increases.
for a $25,000 deposit

Rating
3/4
mths
5 / 6 / 7
mths
8 - 11
mths
  1 yr  
18mth
2 yrs
3 yrs
Main banks
 
 
 
 
 
 
 
 
ANZ
AA-
1.30
2.00
2.20
2.50
2.65
3.00
3.30
AA-
1.10
1.60
2.00
2.10
2.60
2.80
3.00
AA-
1.20
1.90
2.10
2.50
2.60
2.80
3.00
Kiwibank
A
1.20
2.00
2.10
2.50
 
2.70
3.00
AA-
1.20
1.90
2.10
2.50
2.60
2.70
3.00
Other banks
 
 
 
 
 
 
 
 
China Constr. Bank
A
1.40
2.15
2.40
2.85
3.00
3.30
3.60
Co-operative Bank
BBB
0.80
1.75
2.00
2.40
2.45
2.60
3.05
BBB
1.75
1.95
2.50
2.45
2.10
2.50
2.75
HSBC
AA-
1.10
1.80
2.00
2.35
 
2.60
3.00
ICBC
A
1.35
1.90
2.15
2.50
2.65
2.85
3.25
A
1.25
2.20
2.40
2.80
2.90
3.10
3.55
BBB
1.20
1.90
2.10
2.55
2.55
2.70
3.00
A-
1.20
1.90
2.10
2.50
2.60
2.70
3.00