Personal Finance
/
news
Slumping consumer confidence does not bode well for retailers, ANZ Chief Economist Sharon Zollner says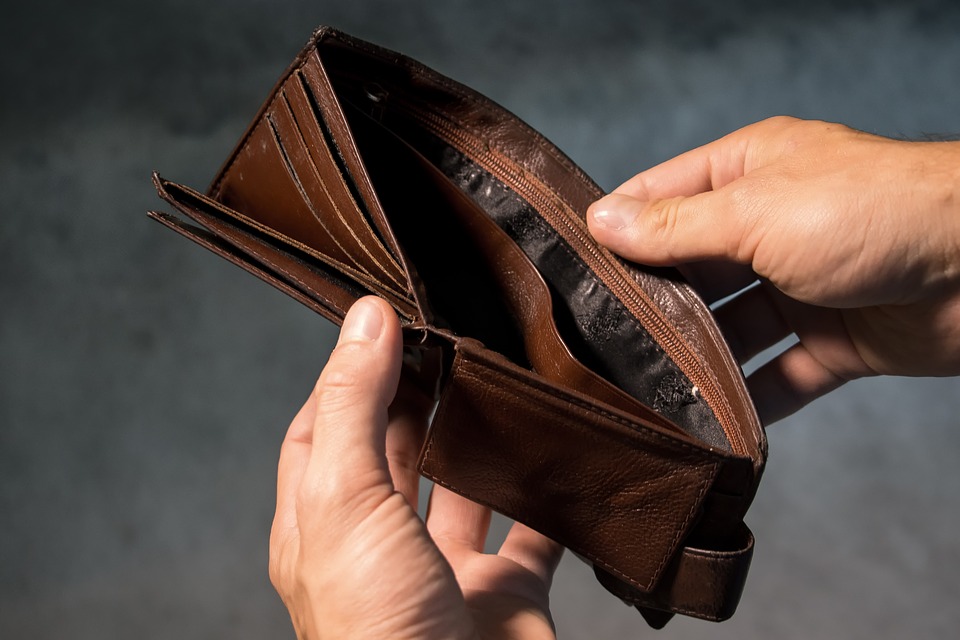 Consumer confidence sunk to a fresh record low for the second month in a row in March, according to the  ANZ-Roy Morgan Consumer Confidence Survey.
Of the 1000 people interviewed for the survey, 47% thought they were worse off financially than they were at this time last year compared to just 23% who thought they were better off.
They were a bit more evenly divided on their outlook for the next 12 months, with 30% saying they thought they would be better off in a year's time and 39% believing they would be worse off.
When asked if they expected to experience good or bad times financially over the next 12 months, or a mix of both, 56% said they were expecting bad times and just 11% were expecting good times.
All of those figures have shown a steady decline in the number of people who are optimistic about their financial prospects, and a steady increase in those who are pessimistic. 
Additionally, 51% of respondents in the latest survey thought it was a bad time to buy a major household item, almost double the 26% who thought it was a good time to buy.
When asked what they thought would happen to house prices over the next two years, 48% said they thought they would go up, down from 75% in October, while  23% thought prices would decline, up from 7% in October.
"Households are facing something of a perfect storm," ANZ Chief Economist Sharon Zollner said.
"Omicron is causing disruption and probably a degree of alarm, but the subdued level of forward looking indicators highlights that there is a lot more going on than that.
"Indebted consumers may not like higher interest rates but all consumers hate inflation, the thief in the night that eats away purchasing power and makes households feel that they are going backwards, even with a strong labour market.
"The question of whether it is a good time to buy a major household item does not bode well for retailers. - it's well below the troughs of the 2008/09 recession.
"Confidence is significantly lower than in Australia, where both inflation and interest rates are lower, and Omicron more recent," she said.
The comment stream on this story is now closed.
You can compare these consumer confidence survey results with the less pessimistic business confidence survey, here.