Personal Finance
/
analysis
ANZ is the first main Aussie bank to offer 4% for a one year deposit as it raises TD rates across the board. They are following rivals but in the background swap rates are falling, and a few home loan rates are too
[updated]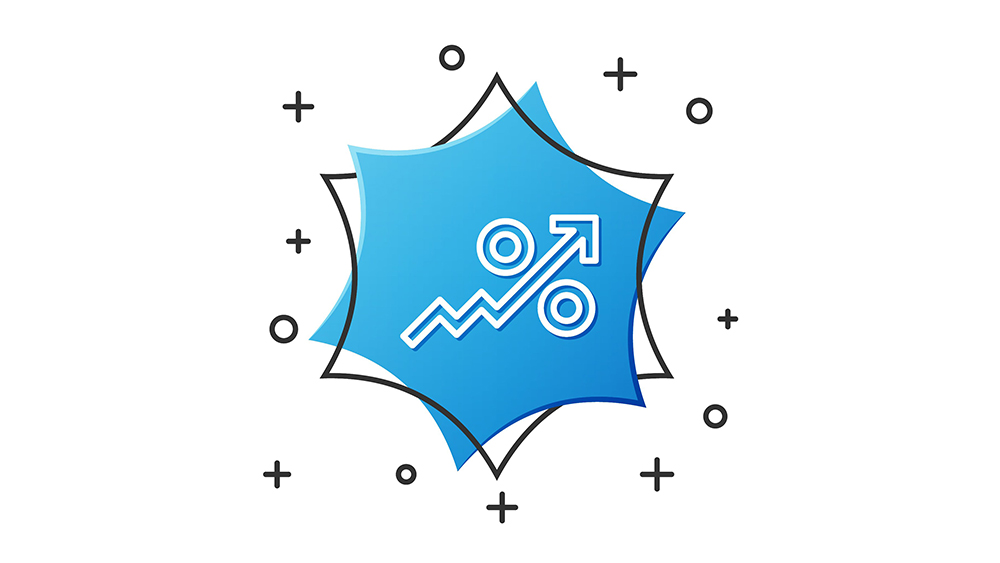 ANZ is the latest bank to raise term deposit rates, but it has joined others in the past 24 hours who are taking similar action.
And ANZ is the first of the main Aussie banks to offer 4% for a one year term deposit. At this moment, it has this on its own among ASB, BNZ, and Westpac. Kiwibank is already there.
And it has a 3.30% nine month offer, matching BNZ.
But there is now a very large +70 bps premium for upgrading to 12 months.
Among the challenger banks there have been movements up too. But it is China Construction Bank leading the way with the highest across-the-board term deposit rate card. In fact, it now offers 4.80% for a five year term.
Heartland Bank also deserves a mention with its market-leading six month and one year offers.
These overall movements may seem a little odd, especially in the light of a number of banks actually reducing some home loan rates over the past day or so. The logic of rising TD rates and falling mortgage rates at the same time is hard to see and suggests one of these trends wont be sustainable.
Wholesale interest rates have been inching down over the past week or so, so it might be the term deposit rate rises that are exposed to an adjustment soon.
An easy way to work out how much extra you can earn is to use our full function deposit calculator. We have included it at the foot of this article. That will not only give you an after-tax result, you can tweak it for the added benefits of Term PIEs as well. It is better you have that extra interest than the bank (and especially if you are in the 39% tax bracket - PIEs are taxes at 28% flat).
The latest headline rate offers are in this table after the recent increases.
This story has been updated to note that Kiwibank also offers 4%.