Personal Finance
/
news
Frog Recruitment Managing Director Shannon Barlow on what's going on in the job market and why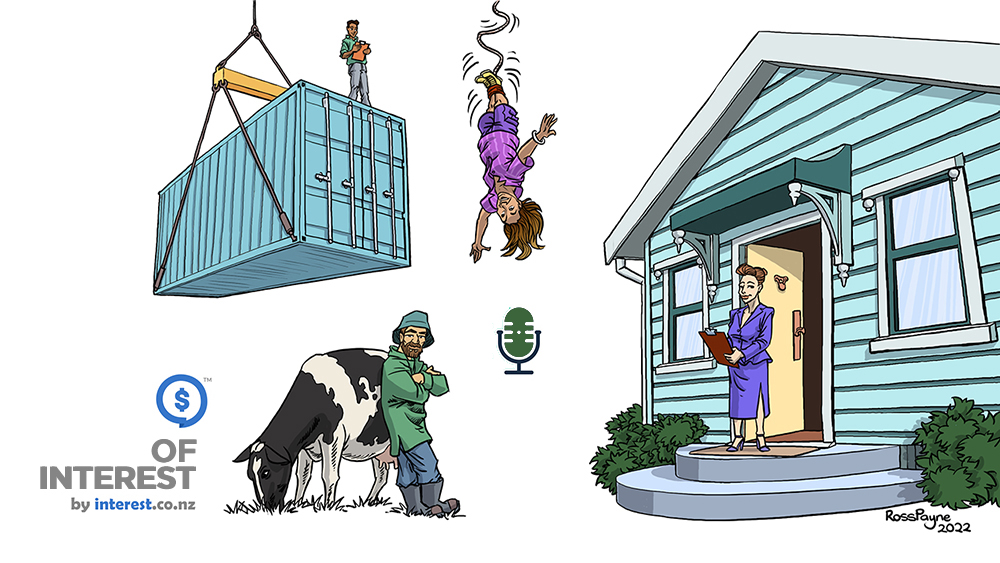 By Gareth Vaughan
The labour market remains tight with an official unemployment rate of just 3.3%, and good pay rises for some workers with private sector hourly earnings up 7.1% in the June year, almost matching the highest inflation in 32 years of 7.3%.
It seems as if every business you visit, and every business owner you talk to no matter what industry they're in, is looking for staff. Speaking in the latest episode of interest.co.nz's Of Interest Podcast, Shannon Barlow, the Managing Director of recruitment agency Frog Recruitment, says this does indeed appear the case.
"Definitely finding staff, or retaining talent, is the number one problem for businesses across New Zealand," she says.
In the podcast Barlow talks about which industries are especially feeling the staffing squeeze, where workers are getting 20% to 30% pay rises, the Great Resignation, and how 2021 was the year of wellbeing with businesses recognising the importance of workers' mental health and wellbeing, but in 2022 cash is king.
She also talks about how the Covid-19 pandemic added new factors and supercharged existing factors affecting labour shortages, and how towards the end of last year the balance of power shifted to employees from employers, and whether there's any circuit breaker on the horizon.
"With that shift in the balance of power job seekers are really using the market conditions as a bargaining chip to be able to secure better conditions, definitely including pay. And with increased living costs, I guess a lot of people are in a situation where they can't afford not to do that, and why wouldn't you take that opportunity," Barlow says.