Latest labour market data showing 'severe capacity constraints and intensifying wage pressures' prompt change of view and perceived need for the Reserve Bank to do a little more against inflation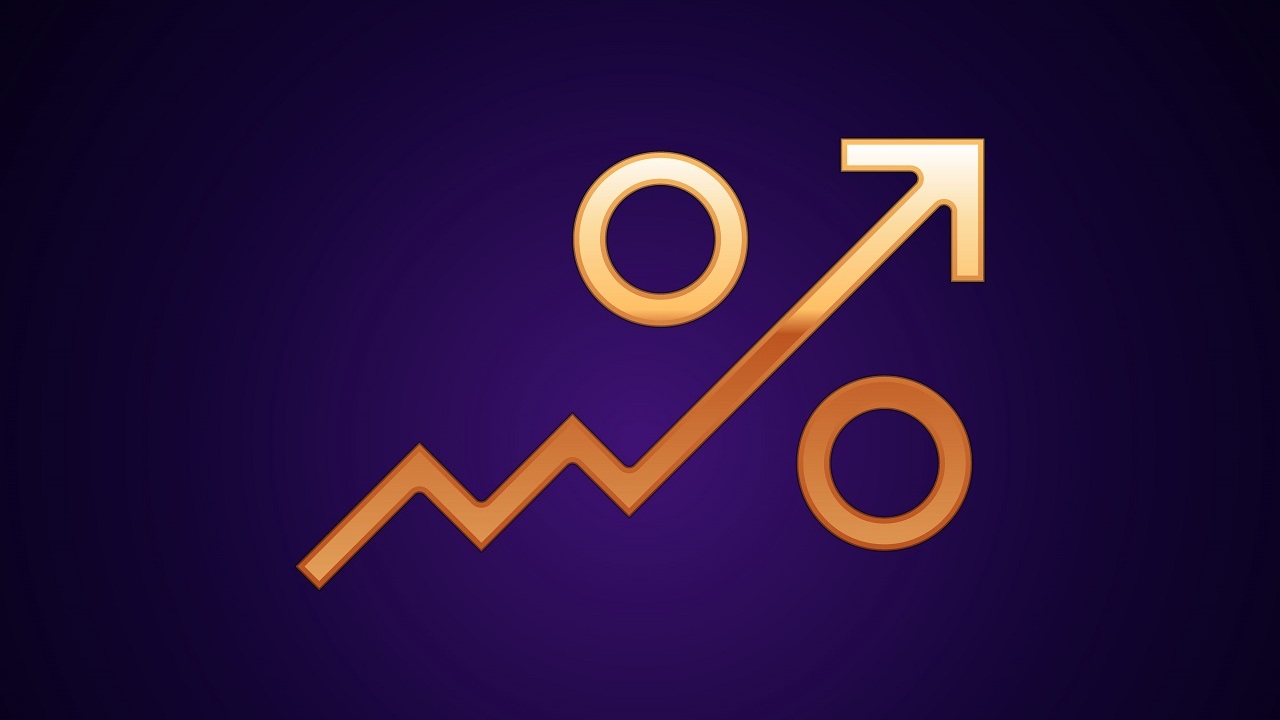 Westpac economists have responded to the latest labour market figures that show strong wage increases by raising their forecast peak for the Official Cash Rate from 3.5% to 4%.
And the Westpac economists, like economists at the ANZ, expect that a 4% peak will be achieved by the Reserve Bank (RBNZ) hiking the OCR by 50 basis points at each of the remaining reviews this year (next month, October and November). The OCR is currently at 2.5%.
If that is what happens it will mean six consecutive hikes of 50 bps by the central bank, and a total of 325 bps this calendar year - which will easily be a record rise for the OCR in a calendar year. In fact we've already seen a record rise so far this year as the previous biggest rate hike in a year was just 150 points way back in 2000. The OCR was first introduced in 1999.
In its May Monetary Policy Statement the RBNZ forecast the OCR peaking at just under 4% by the middle of next year. At the time most economists had been of the belief that the central bank would not need to go as high as that, but views have been gradually shifting. And the first of the major bank economists to forecast 4% by the end of this year were ANZ.
ASB economists forecast a peak of 3.75%, BNZ economists see 3.5%-3.75% and Kiwibank economists 3.5%.
Current pricing in wholesale interest rate markets is pointing toward a peak OCR of a little over 3.8% by early next year.
Westpac acting chief economist Michael Gordon said the June quarter data showed that the New Zealand labour market remains extremely tight.
"Setting aside a slightly higher than expected unemployment rate [of 3.3%], the details point to an economy that's running up against capacity constraints, and the upward pressure on wages is intensifying," he said.
"We now expect the Official Cash Rate to reach a peak of 4.00% for this cycle. That can be achieved through 50 basis point hikes at each of the three remaining review dates this year.
"There is a risk that the tightening stretches out into the early part of next year, although we think that by then there will be a substantial body of evidence that the domestic and global economies are slowing."
Kiwibank economists - chief economist Jarrod Kerr, senior economist Jeremy Couchman and economist Mary Jo Vergara - in their review of the labour market figures, reiterated that they expect the RBNZ to deliver another 100 bps of tightening to 3.5% in this cycle.
"The risk is clearly higher, however," they say.
"We will review our forecast following the RBNZ's August monetary policy statement.
"The RBNZ may choose to ignore the crisis in confidence, with both business and consumer confidence at recessionary levels, and plough ahead with rate hikes to 4% (or above). The RBNZ is resolute in the need to tame the great inflation beast. And the only way they know how, is to lift interest rates.
"We remain wary of the risk of overtightening.
"The RBNZ has had great traction in the rates rises thus far, with mortgage rates more than doubling from the lows of last year. Most mortgagees roll off fixed rates this year, and onto much higher mortgage rates.
"We expect the rampant rise in interest expense to have a significant impact on household consumption. Indeed, we are already seeing some signs of belt-tightening in our spending tracker."