Latest RBNZ figures show that net household financial wealth has fallen for the first time in nearly two years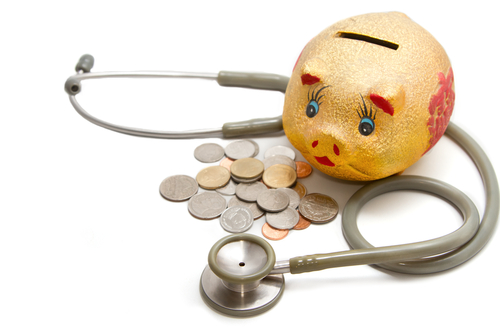 The net household financial wealth of Kiwis has dropped for the first time in nearly two years, according to latest figures from the Reserve Bank.
The figures show that at the end of the June quarter New Zealand households had a net financial wealth (assets minus liabilities) of $51.052 billion, which was down from $51.893 billion at the end of March.
That's the first fall in overall wealth since the September 2011 quarter when the figure was just $29.121 billion.
It should be pointed out, however, that net financial wealth figures don't include net equity in houses, with those figures not available yet for the June quarter. As at March Kiwis had $490.814 billion net equity in houses, up from $477.395 billion in December.
In the June quarter Kiwi households had total financial assets of $248.096 billion, up from $245.897 billion in March, while financial liabilities grew to $197.044 billion from $194.004 billion. The main components of the financial liabilities are housing loans, which rose to $183.739 billion from $180.772 billion.
The Reserve Bank has been concerned that the debt levels of Kiwis, having dropped in recent years, have been starting to climb again.
The central bank has of course just implemented curbs on high loan to value lending to take effect on October 1 with the main aim of ensuring financial stability - though there is also hope that the move may dampen the housing market. See here for articles on LVRs.
The very latest monthly sector credit figures released last week suggested that demand for credit has flattened in recent months and since the end of the June quarter.
However, the June quarter figures do demonstrate why the RBNZ has become somewhat nervous. As at the end of June net household wealth as a proportion of net disposable income has slipped to 38% from 39% in March. That's the first reduction since March 2009.
The percentage of household debt to disposable income rose to 146% from 145% in March. That figure has been gradually rising since hitting 142% in June last year, which was a substantial reduction on the 153% figure hit at the end of 2008.
The ratio of household assets to disposable income, having peaked at 184% in March stayed the same in June.
To give some historic perspective, the latest net financial wealth figure of $51.052 billion for June is actually below the level that Kiwis had stashed way back at the end of 2000.
At that time also net financial wealth as a proportion of disposable income was 72%.