RBNZ data shows annualised housing loan growth at its slowest pace in 13 months during May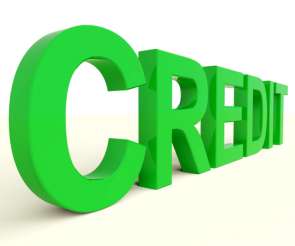 Both home loans and total household borrowing claims grew by more than 5% in the year to the end of May, the latest Reserve Bank sector credit data shows, however May saw the lowest annualised growth in home loans in 13 months.
The Reserve Bank figures show total household claims, including housing loans and consumer loans, up 5.2% year-on-year in May to $206.598 billion. On a seasonally adjusted basis the increase was 0.4%. The 0.4% seasonally adjusted growth in total household claims was up from 0.3% in April, which was the slowest growth since September 2012.
During the month of May, total household claims increased by $1.021 billion, or about 0.5%.
Housing loans on their own rose 5.2% year-on-year in May to $192.260 billion, and during May were up $1.012 billion, or about 0.53%. The 5.2% annual growth in housing loans recorded in May was the lowest annualised growth rate since 4.9% in April last year.
Consumer loans grew at an annualised pace of 5.3% in May to $14.338 billion, and in the month of May rose $9 million, or about 0.63%.
Loans to the agriculture sector grew by 3.1% in the year to May to $52.693 billion, and by $842 million during May alone, the equivalent of 1.6%.
And loans to the business sector gained 3.3% in the May year to $80.388 billion. Month-on-month business debt grew $806 million in May, or by 1%.