SBS Bank bursts into contention in the Spring selling season with a very sharp competitive two year fixed mortgage rate, lower than all rivals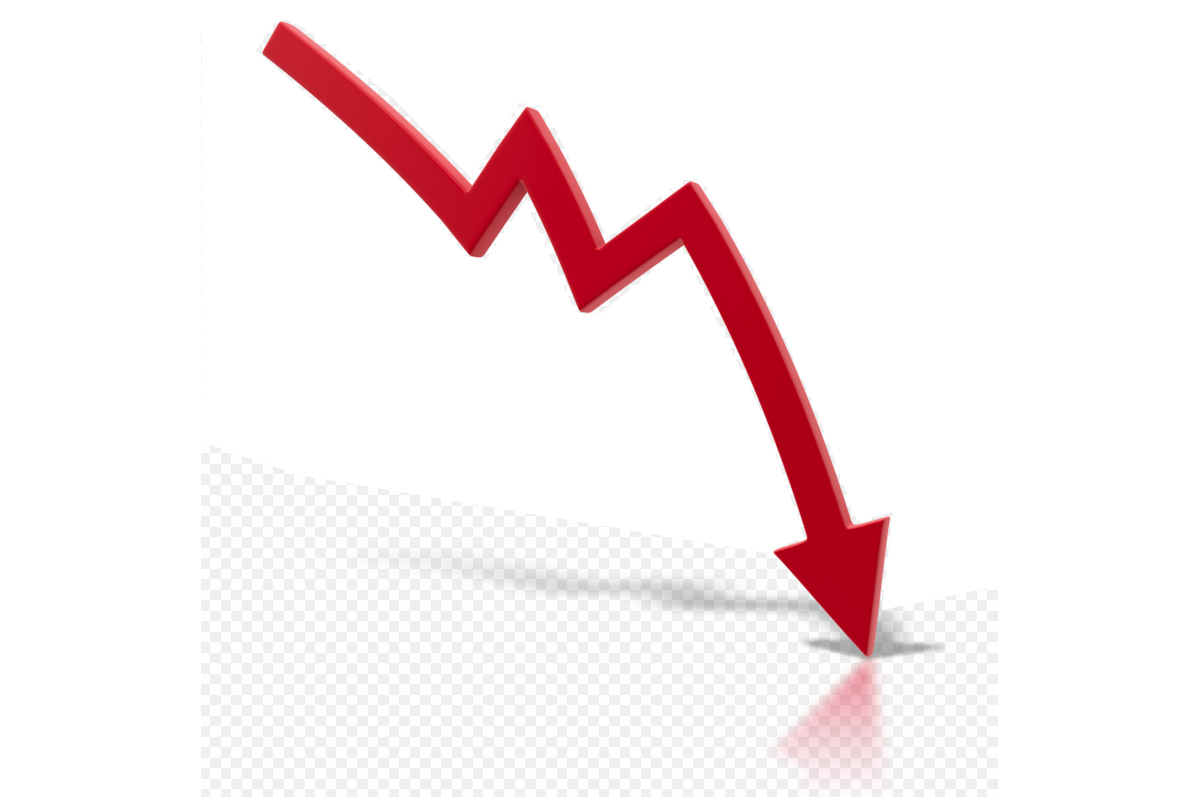 SBS Bank has kicked off the long weekend with an eye-catching new, low home loan rate.
The bank has launched a limited-time 'special' rate of 3.95%, fixed for two years.
That is a -24 basis points reduction from SBS' previous rate, and it beats the 4.19% offered by both HSBC and TSB for this two year fixed term, which were the previous lowest carded, or advertised, rates.
This new rate is available starting Saturday, October 20.
It comes with conditions. The minimum equity required is 20%. For new clients to SBS Bank, the minimum loan size is $100,000, although existing clients can access the rate without that restriction.
The rate is an offer to borrowers for use in residential, owner-occupied properties, or residential investing.
Even though the bank said its motivation for this uniquely low rate is to attract new clients, it is unusually also available to existing clients.
"We want to thank our existing members for their business and their loyalty to the organisation by offering highly competitive rates such as this," SBS CEO Shaun Drylie said.
The 3.95% rate is not the lowest rate in the current home loan market - that honour goes to HSBC and its Premier product. This has a 3.85% rate for both one year and 18 months. But apart from that, the SBS offer is the next lowest of any advertised rate for any term.
The last time we had a sub 4% rate other than from HSBC Premier was from Kiwibank in May 2016 (3.99% for two years fixed). The lowest-ever mortgage rate was 3.79% by HSBC Premier in August 2016. SBS Bank offered a 3.99% one year fixed rate in November 2015.
Being so competitive with its carded rate, it seems unlikely further discounts will be available from this 3.95% SBS two year rate. But across the whole market borrowers are wise to test for either below-card discounts or unadvertised cash-back incentives.
In some cases, the sort of cash-back that could be available might be of the order of 0.7% of the loan value, especially if it is a new account to the bank. But expect the offer to be capped at something like $6,000 $7,000 or $8,000.
And between -5 and -15 basis points might be available as below-card discounts, especially if the other bank is not offering the best carded rate currently.
TSB has also made changes, adding +10 bps to both theri 18 month and two year fixed rates.
From mid-June to mid-August, New Zealand two year swap rates fell -20 basis points. This gave the room for the Spring real estate selling season reductions. But since mid-August, those same wholesale swap rates have moved very little. With wholesale swap rates not moving much recently, the retail rate tightening of carded rates is more 'competitive' than cost driven.
See all banks' carded, or advertised, home loan interest rates here.
Here is the full snapshot of the fixed-term rates on offer from the key retail banks.
In addition to the above table, BNZ has a fixed seven year rate of 5.95%.
And TSB still has a 10-year fixed rate of 6.20%.