Payments NZ releases standards detailing how banks and fintechs that engage in open banking have to protect consumers' data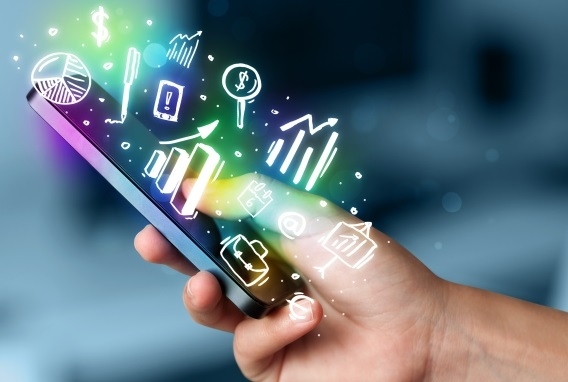 Open banking is a major step closer to being broadly rolled out in New Zealand.
The bank-owned organisation that governs New Zealand's payments system, Payments NZ, has launched a set of standards to accompany the technology it has developed to facilitate open banking.
Open banking is a global phenomenon that sees banks open parts of their systems to third parties that can carry out some banking functions. Put another way, it sees third parties sit on top of banks' infrastructure.
The idea it is to enable consumers to make payments or access their bank accounts through these third parties.
For example, instead of someone using their bank credit card to make payments online, companies like Datacom and Paymark offer products that enable consumers to okay payments from their bank accounts without having to use bank cards that incur fees.  
While governments in the UK and Australia have forced banks to engage in open banking to drive more competition, the New Zealand Government has tasked Payments NZ with getting the wheels in motion on its own accord, or risk being forced to do so under regulation.
Payments NZ has now reached the point where it's released a set of standards that banks and third parties that engage in open banking can use.
The standards outline how open banking should be designed to manage risks and be secure. For example, they detail how customers who entrust a third party to access their banking information need to be informed when consenting to this.
Consumers also need to be able to opt out whenever they want.
The standards don't include any principles of reciprocity. In other words, they don't require a third party that uses a bank's data to reciprocate by sharing their data with the bank.
Commerce and Consumer Affairs Minister Kris Faafoi at the end of last year signalled his support for reciprocity.
In line with the view of his Australian counterparts, he said it could act as a safeguard against open banking ultimately giving very powerful tech giants like Facebook and Google a foot into banking, possibly gazumping banks themselves as well as smaller financial technology firms keen to innovate in the payments and budgeting spaces.  
Costs 'won't be prohibitive'
In coming months banks and third parties will be able to start applying to Payments NZ to become accredited users of the technology and standards it's developed.
Banks and third parties will have to pay an annual fee to do so.
Payments NZ CEO Steve Wiggins can't disclose what these fees will be, but says they "won't be prohibitive".
He says the fees will depend on the volume of transactions being made, so big players are likely to pay more than small players.
"We want to make it at a level that encourages people to join the service," Wiggins assures. "The entry level is relatively low when you compare it to other jurisdictions."
While Payments NZ will establish the framework and standards, banks and third parties will need to negotiate how they share the costs of operating open banking services.  
Faafoi says he'll be keeping an eye on banks to make sure they don't set the price so high that third parties can't afford to partake in open banking.
"We need to have a chat with the banks to make sure their idea of what is fair and reasonable aligns with us," he says.
All eyes will now be on the speed at which banks choose to apply to become registered as a part of Payments NZ's API service, and essentially start making themselves open to more competition through open banking.
While ASB, BNZ and Westpac were involved with a pilot Payments NZ ran, Wiggins says ANZ and Kiwibank have also been active in the space.
However neither ANZ nor Kiwibank are involved with two of the main open banking systems already in place – one run by Datacom and another by Paymark.
Through Datacom's Real Time Debit product, BNZ and Westpac customers can make online payments to Opotiki District Council and Gisborne District Council by accessing funds straight from their bank accounts, without setting up a direct debit or using a credit card.
And through Paymark's Online Eftpos, ASB, The Co-operative Bank and Westpac customers can shop at hundreds of retailers online, once again, without using their credit or debit cards.
For more on open banking, see these interest.co.nz stories. And for a very user-friendly explanation of how it works, listen to this feature Jenée Tibshraeny did for the RNZ/Newsroom podcast, Two Cents' Worth.
*This article was first published in our email for paying subscribers. See here for more details and how to subscribe.