Outlook brightens for first home buyers in Auckland with lower quartile house prices declining for three months in a row, latest interest.co.nz Home Loan Affordability Reports show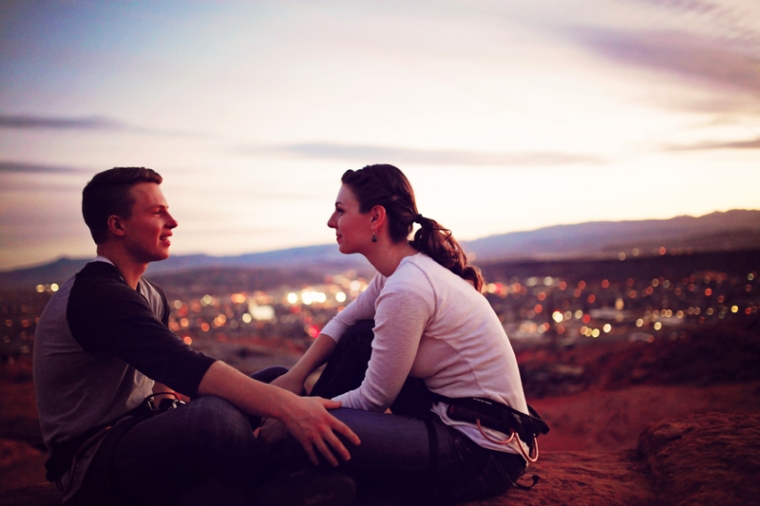 By Greg Ninness
The outlook is improving for aspiring first home buyers in Auckland, with falling house prices combining with lower mortgage interest rates to significantly improve housing affordability in the region.
According to the latest interest.co.nz Home Loan Affordability Reports, the Real Estate Institute of New Zealand's lower quartile selling price in Auckland has fallen for three months in a row, dropping back from its record equalling high of $680,000 in March to $670,500 in June.
Although the drop in the lower quartile price is relatively small, it's significant because the record price of $680,000 was first set in March 2017 and then equalled in February and March this year. Up until then, prices at the lower end of the market had been firm and it looked as though the record price of $680,000 was about to be overtaken, but instead prices have slowly retreated over the last three months.
And the decline in prices appears to be widespread. June's lower quartile prices were down compared to those in May in five of Auckland's seven districts – Rodney, North Shore, Auckland Central, Waitakere and Papakura, and up compared to May in Manukau and Franklin.
Adding the good news for first home buyers is that mortgage interest rates are continuing to fall. According to the Home Loan Affordability Reports the average of the two year fixed mortgage rates offered by the major banks dropped to 3.87% in June from 3.97% in May. That was the lowest it has been since interest.co.nz started collating the figures in January 2002.
The combination of falling lower quartile selling prices and lower mortgage interest rates has had a significant impact on the mortgage payments typical first home buyers are likely to face. The Home Loan Affordability reports estimate that the typical first home buyers in Auckland would likely be paying $643.85 a week in mortgage payments on a lower quartile-priced home in the region, based on June's figures. Back in June last year that figure would have been $683.15. Two years ago in June 2017 it would have been $694.68.
That means typical first home buyers in Auckland could expect to pay $50.83 less a week in mortgage payments on a lower quartile-priced home than they would have two years ago. And over the same period incomes have been slowly rising, which reduces the percentage of income that's being eaten up by mortgage payments.
However the decline in lower quartile prices has not just been confined to Auckland. June's lower quartile selling prices were lower than May's in six of the REINZ's 12 regions - Auckland, Waikato, Bay of Plenty, Wellington, Otago and Southland. They were up compared to May in Hawke's Bay, Nelson/Marlborough and Taranaki, and unchanged compared to May in Northland, Manawatu/Whanganui and Canterbury/Westland.
But in most regions it is too early to say if the downward drift in prices is a temporary effect of the weak winter market, or part of a longer term trend.
The full Home Loan Affordability reports for each region and district are available by clicking on the corresponding links in the box below.
The comment stream on this story is now closed.
*This article was first published in our email for paying subscribers early on Tuesday morning. See here for more details and how to subscribe. 
You can receive all of our property articles automatically by subscribing to our free email Property Newsletter. This will deliver all of our property-related articles, including auction results and interest rate updates, directly to your in-box 3-5 times a week. We don't share your details with third parties and you can unsubscribe at any time. To subscribe just click on this link, scroll down to "Property email newsletter" and enter your email address.