Some real estate agencies are consolidating their regular residential auctions from weekly to fortnightly due to the lower number of properties being offered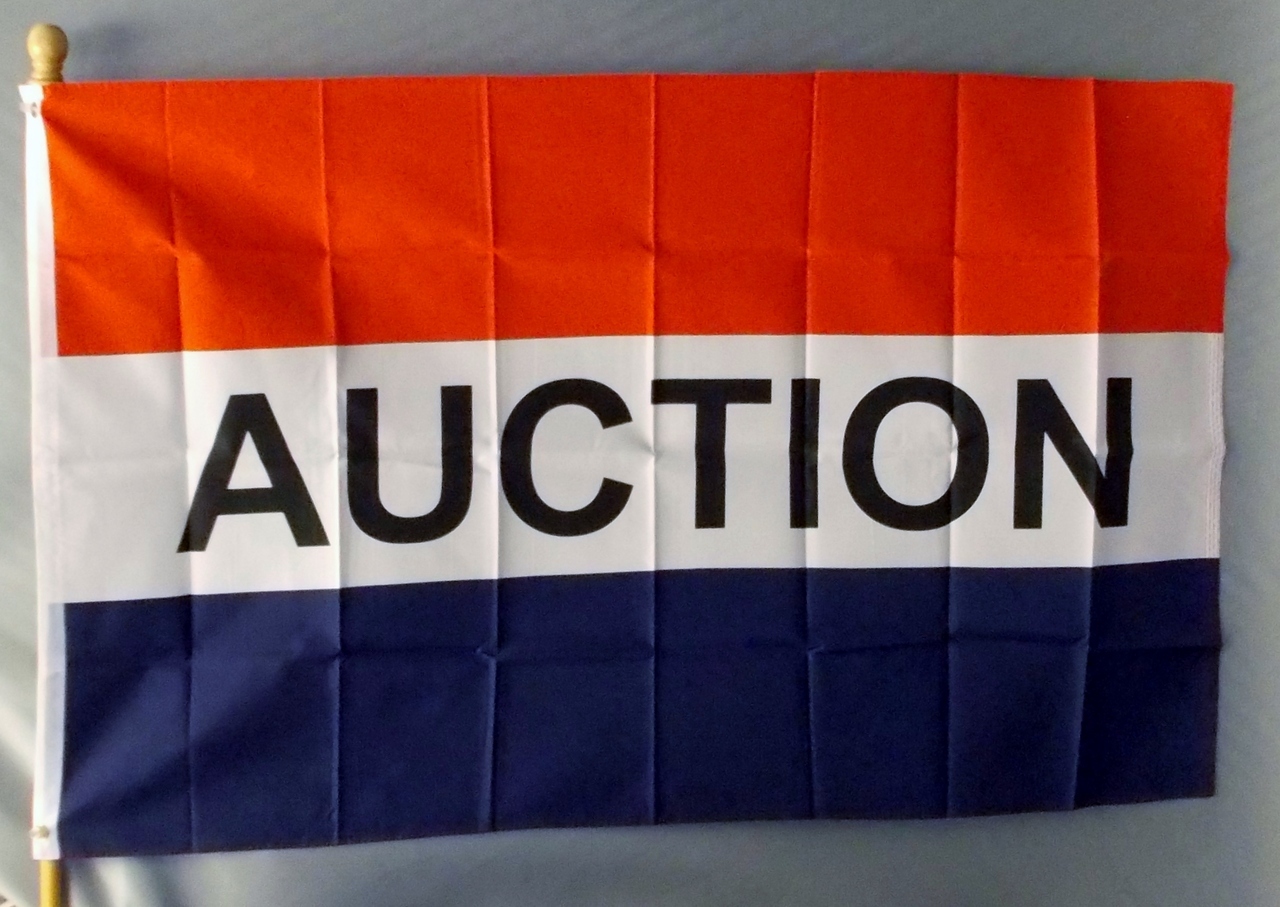 The chill winds of winter continue to whistle through the real estate auction rooms, with more agencies consolidating their auctions because of the lower number of properties coming to auction.
That means some agencies that have been having weekly scheduled auctions are now consolidating them into fortnightly auctions.
That could make the weekly auction result figures more volatile over the next few weeks.
However it doesn't appear to have had much overall impact on the auction numbers for last week (21-27 July), with interest.co.nz monitoring auctions for 127 properties, compared to 122 the previous week and 140 the week before that.
Of the 127 auctions monitored, sales were achieved on 47 properties, giving an overall sales clearance rate of 37%, compared to a sales rate of 40% the previous week.
However prices appeared to be a weaker.
Of the properties that sold, 43% sold for more than their council rating valuations and 57% sold for less, compared to 57% of sales that went for more than their rating valuations the previous week.
Prices were weaker in Auckland than in the overall market, with just a third of the properties sold in Auckland fetching more than their rating valuation.
However there was virtually no difference between the sales rate in Auckland where sales were achieved on 38% of the auctioned properties monitored, compared to 37% nationally.
Details of the individual properties auctioned and the results achieved are available on our Residential Auction Results page. 
The comment stream on this story is now closed.
You can receive all of our property articles automatically by subscribing to our free email Property Newsletter. This will deliver all of our property-related articles, including auction results and interest rate updates, directly to your in-box 3-5 times a week. We don't share your details with third parties and you can unsubscribe at any time. To subscribe just click on this link, scroll down to "Property email newsletter" and enter your email address.