Government looking to help commercial landlords and tenants negotiate rent concessions, but won't subsidise rent costs nor impose blanket rent hike freezes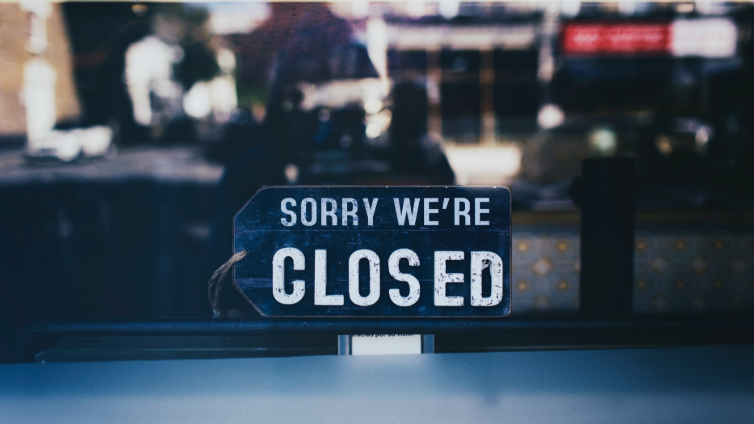 The Government is looking at how it can help guide commercial landlords and COVID-19-affected tenants negotiate rent concessions.
It will not however impose rent hike freezes as it has done in the residential property market. Nor will it subsidise rent payments.
Justice Minister Andrew Little said the Cabinet Economic Development Committee is looking at "how parties to a commercial lease would be expected to consider rent concessions in whole or in part for a period where the response to COVID-19 has had a material impact on a business".
"The lockdown has affected businesses in different ways and it wouldn't be fair to have one solution - like a rent freeze - for every situation, especially when in many situations landlords have already agreed to rent reductions," Little said.
"We had heard the call to subsidise rent or to freeze rents. However both of these approaches would have meant commercial property owners would have had their income protected at a time when no one else enjoys that privilege…
"Landlords need to share the burden of COVID-19 fairly with their tenants."
Prime Minister Jacinda Ardern said work underway in New Zealand is similar to that in Australia, where under a new mandatory code of conduct, commercial landlords have to negotiate with tenants that are eligible for Australia's JobKeeper programme and have turnovers of less than A$50 million.
They are required to reduce rent proportional to the trading loss in the tenant's business. The reduction must be in the form of a rent waiver for at least half of the required amount.
Little acknowledged the New Zealand Government's move to push out deadlines on commercial lease terminations is "not enough in many cases".
Under rules announced on April 15, a commercial landlord can only cancel a tenancy if their tenant's rent is 30 working days in arrears, as opposed to 10 working days, as was previously the case.
Banks and other lenders that provide both commercial mortgages and home loans also have to hold fire for longer before exercising their powers to repossess or sell a property they've lent against. This timeframe was extended from 20 to 40 working days for mortgaged land, and from 10 to 20 working days for mortgaged goods.
Little didn't put a timeframe on when a code of conduct or something similar would be unveiled. Ardern said a decision will be made "shortly".