Struggling commercial tenants and mortgage holders given more time to sort their affairs before landlords and lenders swoop in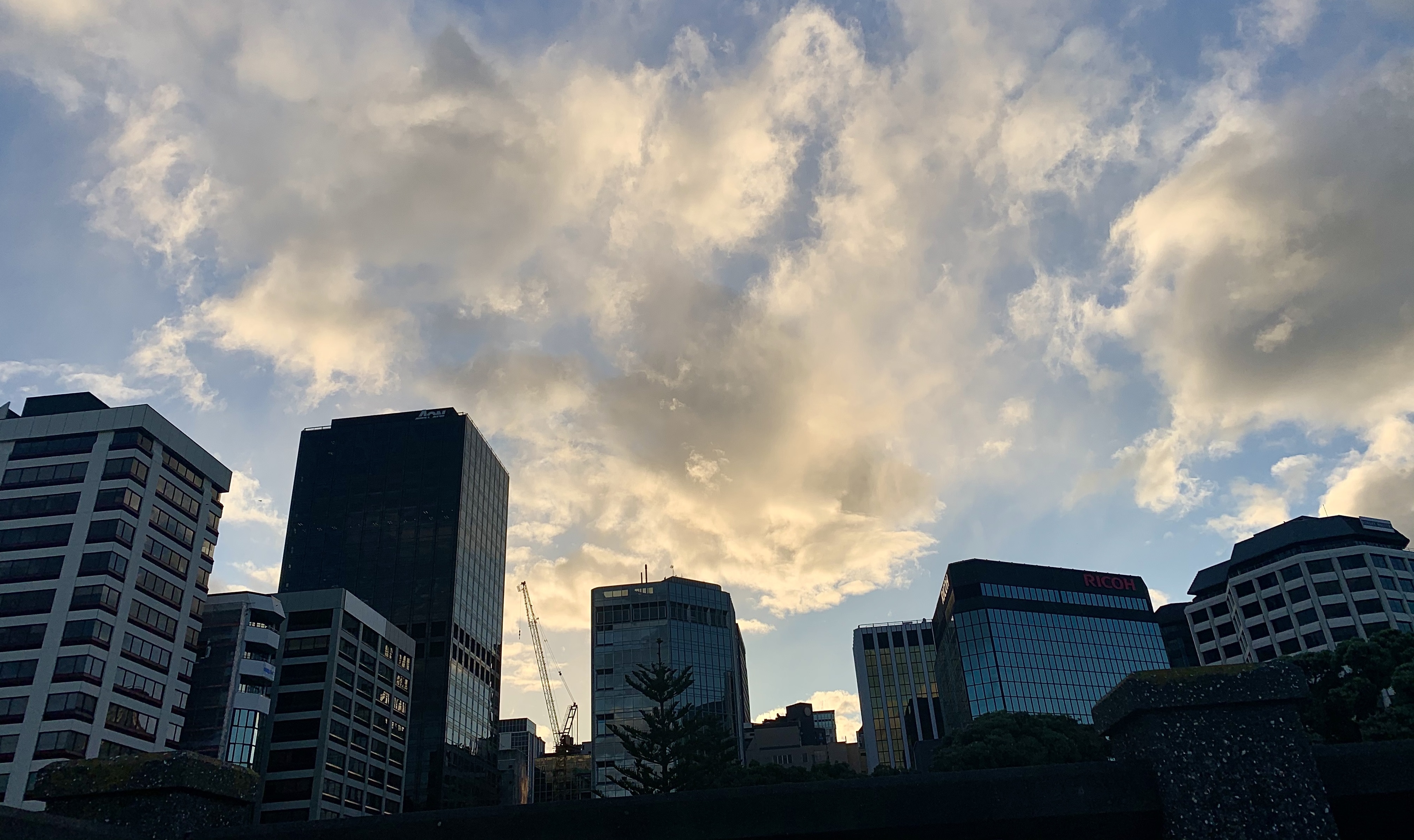 The Government is changing rules to buy cash-strapped tenants, commercial property owners, and mortgagees more time to remedy disputes.
Justice Minister Andrew Little said businesses may be finding it difficult or impossible to pay rent if they're no longer able to access their property. If landlords aren't receiving rent, they may not be able to meet their mortgage obligations.
Under new rules, commercial landlords won't be able to cancel tenancies as quickly as they currently can if tenants aren't paying rent on time or are breaching their contracts.
Instead of being able to cancel leases after 10 working days, landlords will only be able to do so after 30 working days. The clock on the 30 days will start from the time the tenant is in arrears.
The Government is also changing the rules so banks and other lenders that provide both commercial mortgages and home loans will have to hold fire before exercising their powers to repossess or sell a property they've lent against.
This timeframe will be extended from 20 to 40 working days for mortgaged land, and from 10 to 20 working days for mortgaged goods.
"These measures will ensure an orderly process to deal with commercial lease disputes caused by COVID-19," Little said.
The Government hasn't implemented the same six-month rent hike freeze in the commercial market, as it has in the residential market. Nor has it gone so far as to directly help commercial tenants pay their rent. 
The Property Council, which represents a number of large commercial property investors and landlords, as well as others in the sector had argued the Government's decision to allow building depreciation as a tax deductible expense didn't go far enough to "bridge the gap in what is becoming a crisis of cash flow for many property owners".
These rule changes follow a raft of other government support measures, including new tax rules announced today, aimed at saving businesses billions.