Westpac says the reintroduction of LVRs on new mortgage lending would probably be aimed at property investors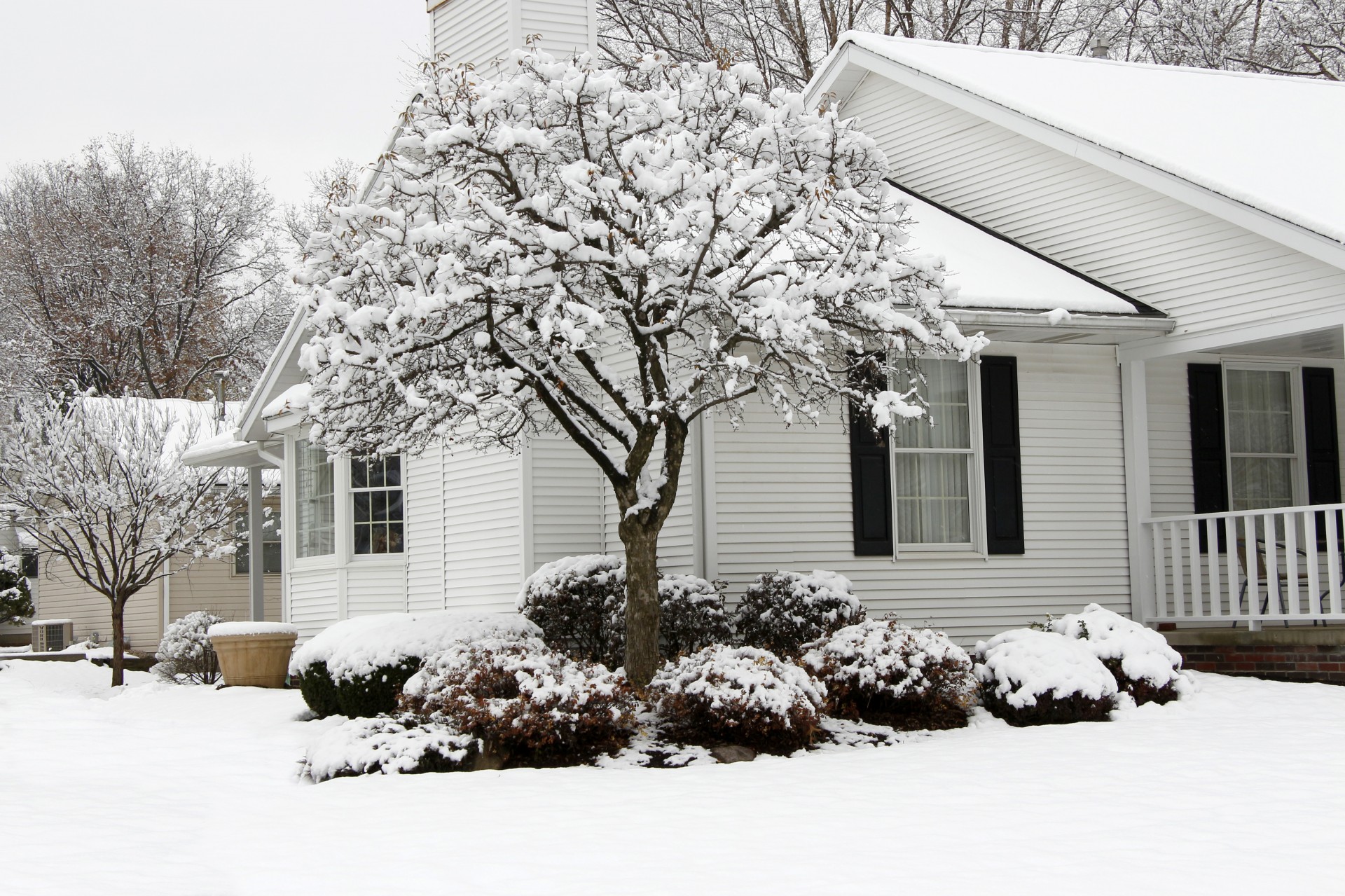 Westpac says the Reserve Bank is preparing to cool the housing market while supporting lending to businesses.
On Wednesday morning the RBNZ announced it intends to commence consultations on the reintroduction of loan-to-valuation restrictions (LVRs) on new mortgage lending, and also intends to further delay its plans to require banks to hold hold more capital.
If it proceeds with the proposal to reintroduce LVRs, which seems likely, the new restrictions would apply from March 1 next year.
The RBNZ had earlier committed to not reintroducing them until May 1 next year, while the increased capital requirements for banks has been pushed out by 12 months to July 2022.
Westpac's chief economist Dominick Stephens said new limits on high LVR lending would likely focus on property investors.
"We interpret this combination of announcements as the RBNZ starting to address the widespread concern that its low interest rate policy is boosting house prices more than other parts of the economy,' Stephens said.
"The housing market is now booming, and the public has correctly perceived that the main cause is low interest rates.
"That threatens both financial stability and the Reserve Bank's social and political license to operate monetary policy."
Stephens said the RBNZ's announcements were designed to suppress lending on housing and support lending to businesses.
"LVRs on property investors might take some of the heat out of the housing market," he said.
"Meanwhile capital requirements would be a handbrake mostly on business lending.
"Delaying their introduction is therefor supportive of business lending."
Stephens said he also expects the RBNZ's proposed Funding for Lending programme to include incentives for banks to lend to businesses.
Details of that are due to be announced later on Wednesday.
The comment stream on this story is now closed.