The national median house price increased by $24,000 last month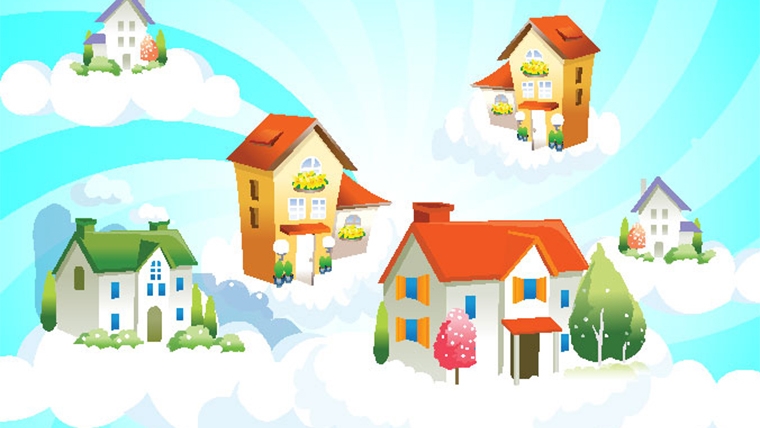 The housing market ended spring firmly in boom mode, with the number of sales hitting their highest level for any month of the year since March 2007.
According to the Real Estate Institute of New Zealand, 9885 residential properties were sold in November, up 29.6% compared to November last year.
That was the highest number of sales in the month of November since 2006, which was in the thick of a major property boom.
The market was particularly strong in Auckland, where 3728 residential properties were sold, up a whopping 53.9% on November last year, giving the region its best November sales ever.
After Auckland the biggest annual percentage increases in sales were on the West Coast +74.4%, Northland +36.1%, Canterbury +31.7%, Bay of Plenty +29.5%, Nelson +25.8% and Waikato +21.9%.
Only three regions recorded lower sales compared to November last year - Marlborough -5.3%, Gisborne -4.3% and Hawke's Bay -1.8% (see the interactive chart below for the full regional trends).
Prices were also setting new records, with the national median selling price increasing from $725,000 in October to $749,000 in November, up by $24,000 in a month.
That means the national median price rose 18.5% year-on-year.
Around the country record median prices were set in 11 regions - Auckland, Waikato, Bay of Plenty, Taranaki, Manawatu/Whanganui, Wellington, Marlborough, Nelson, Tasman, Canterbury and Southland.
In Auckland the median price hit $1,030,000, up $30,000 in a month and up by $145,000 (16.4%) since November last year (see the second interactive chart below for the full regional price trends).
The comment stream on this story is now closed.