Westpac's economists predict higher mortgage rates will eventually start pushing down house prices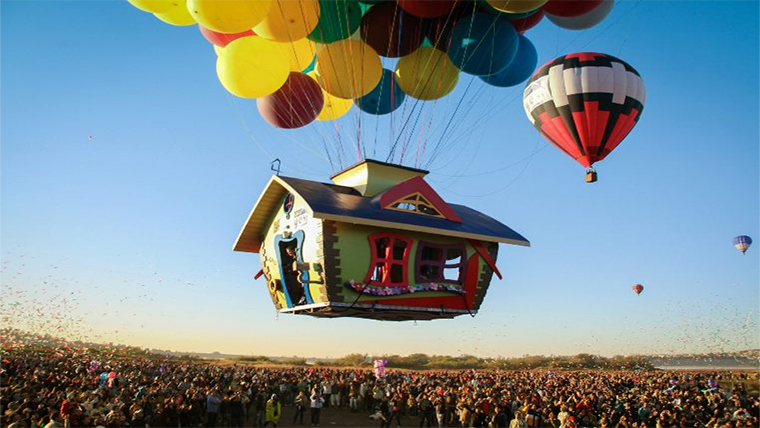 Westpac's economists are picking long term fixed mortgage rates to start rising this year and short term rates to follow.
In their latest Weekly Economic Commentary, Westpac's economists say they expect longer term fixed mortgage rates to rise, even though they don't expect the Reserve Bank to hike the OCR until 2024.
The upward pressure on mortgage rates will come form several directions, the report says.
"Firstly, we anticipate that the [Reserve Bank's] Funding for Lending Programme will not be renewed when it expires at the end of 2022.
"Secondly, we expect the RBNZ will gradually scale back its quantitative easing programme.
"Thirdly, the Reserve Bank is going to require banks to hold more capital over coming years.
"And lastly, market expectations of future OCR hikes are enough for longer term interest rates to begin rising."
Short term fixed rates will probably rise later.
"We expect that the two year fixed rate will start rising later this year, to about 4% at the end of 2022 and 4.5% at the end of 2023," the report says.
It also warns that rising mortgage rates will probably send house prices into reverse.
"With mortgages as large as they are these days, mortgage rate increases in the order of what we expect will be enough to slow the housing market and eventually send it into reverse," the report said.
The comment stream on this story is now closed.
You can have articles like this delivered directly to you inbox via our free Property Newsletter. We send it out 3-5 times a week with all of our property-related news, including auction results, interest rate movements and market commentary and analysis. To start receiving them, go to our email sign up page, scroll down to option 6 to select the Property Newsletter, enter your email address and hit the Sign Me Up button.