House prices at the affordable end of the market have stopped rising but they aren't getting any cheaper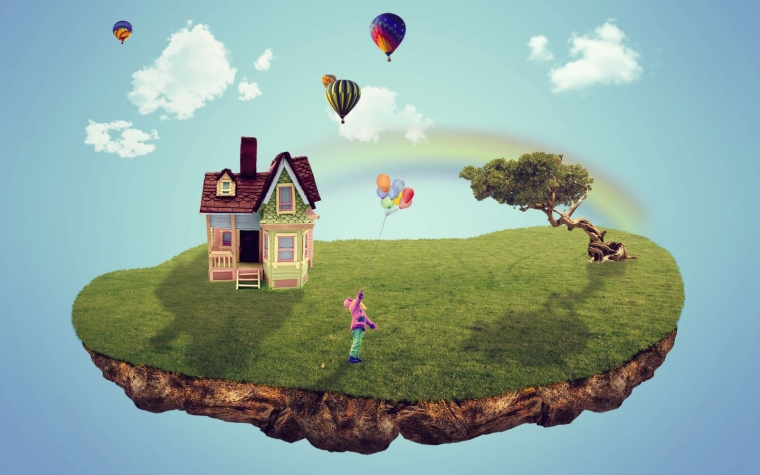 There's some good news for first home buyers with prices flattening out at the bottom end of the market, according to interest.co.nz's Home Loan Affordability Report.
It shows that the REINZ's national lower quartile selling price was $590,000 in June, down from $595,000 in May.
More importantly, it was the third consecutive month that the lower quartile price was below the record high of $598,000 set in March.
The lower quartile price is the price point at which 25% of sales are below and 75% are above, representing the lower-priced part of the market that's generally of most interest to first time buyers and also investors.
While the price falls over the last three months were small and prices remain at elevated levels and near their record highs, it's significant they haven't been rising at the levels seen earlier in the year.
While the latest figures represent a flattening of prices rather than a decline, it's significant that the trend is broadly evident across most of the country.
Although there has been much talk of the effect rising mortgage interest rates could have on the housing market, higher rates are unlikely to have been behind the latest slow-down in prices.
According to the Home Loan Affordability Report, the average of the two year fixed mortgage rates offered by the major banks was just 2.53% in June, barely a hair's breadth above the record low of 2.52% set in May.
That was the first time the average of the two year fixed rates had increased since December 2019, when it jumped from 3.47% to 3.54%.
However, it's likely that there will be further significant interest rate rises this year and the prospect of rising rates may be making buyers more cautious, helping to keep a lid on prices.
---
Like what you read? Support our journalists. Find out how.
---
While first home buyers will no doubt be relieved that prices are no longer rising ever further out of reach, they remain at such elevated levels that being able to afford a first home hasn't got any easier.
According to the Home Loan Affordability Report, it would take a couple working full time earning the median rate of pay for 25-29 year olds, 3.2 years to save a 10% deposit for a home at June's national lower quartile price, assuming they were able to save 20% of their after tax pay each week.
In the Auckland region, where the lower quartile price was $855,000 in June, it would take them 4.6 years to save a 10% deposit, and the resulting mortgage payments would eat up almost 46% of their after-tax pay. 
See the tables below for the full regional and district affordability figures.
The comment stream on this story is now closed.
*This article was first published in our email for paying subscribers. See here for more details and how to subscribe.