Sharply higher house prices, rising interest rates and tightening credit criteria are creating a perfect storm for first home buyers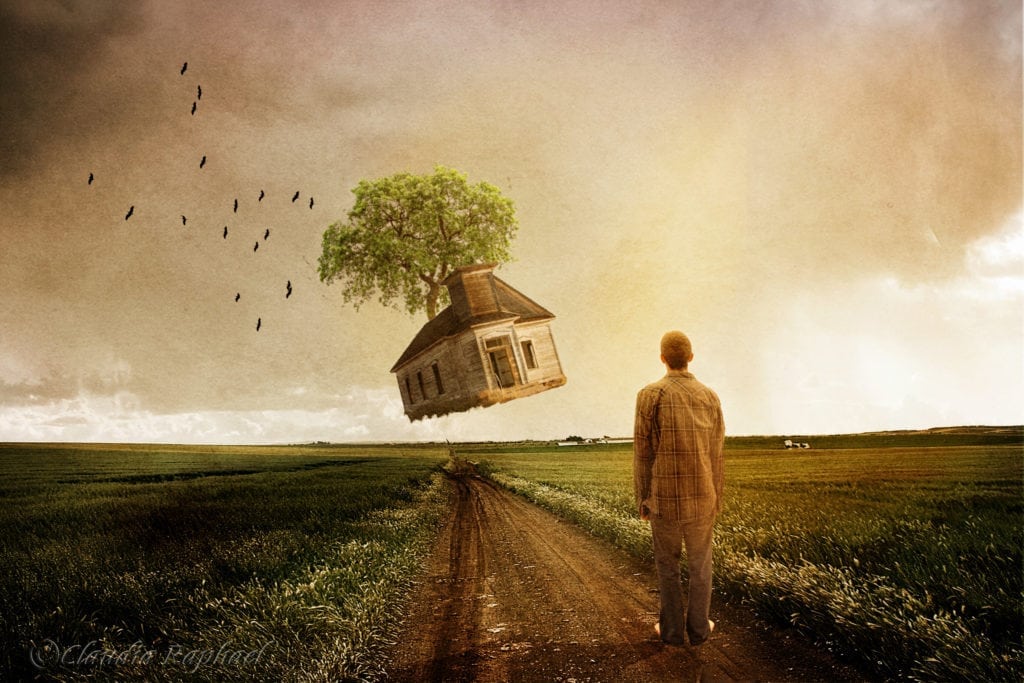 First home buyers' share of the housing market declined for the second month in a row in October, as they face a perfect storm that's turning the market against them.
Rising prices at the bottom end of the market and higher mortgage interest rates are combining to make it harder for first home buyers to get into their own home. Their situation is likely to get worse as banks tighten their lending criteria, making it harder to get low equity loans.
Based on the latest data from the Reserve Bank and the Real Estate Institute of NZ, Interest.co.nz estimates first home buyers' share of the housing market has dropped from 43.4% in August to 39.7% in September and 35.6% in October.
The decline in market share has been caused by the number of mortgage approvals to first home buyers failing to keep up with the increase in housing sales that has occurred over the last few months, with other types of buyers such as existing home owners taking a bigger market share.
You don't need to look far to find the reasons for first home buyers' declining market share.
In October the estimated national average price paid by first home buyers pushed past $700,000 for the first time to hit $709,816.
A year ago in October 2020 it was just under $600,000, meaning that on average first home buyers are having to fork out just over $100,000 more to get into their own home than they did a year ago.
That has also pushed up the amount of debt they are taking on to buy their home.
In October last year the average size of mortgages approved for first home buyers was $479,396. But by October this year that had increased to $567,853.
Those are national averages and the figures would undoubtedly be significantly higher in major centres such as Auckland and Wellington.
Unfortunately the outlook for first home buyers is likely to get worse with mortgage rates also on the rise.
The average of the two year fixed rates offered by the major banks has risen for the last five consecutive months, from 2.52% in May to 3.58% in October, and they seem almost certain to keep rising.
According to interest.co.nz's latest Home Loan Affordability Report, the combination of rapidly escalating house prices and rising interest rates has already put home ownership out of reach for couples on average wages in Auckland, with other regions such as Waikato, Bay of Plenty, Wellington and Nelson/Marlborough not far behind
The comment stream on this story is now closed.
• You can have articles like this delivered directly to your inbox via our free Property Newsletter. We send it out 3-5 times a week with all of our property-related news, including auction results, interest rate movements and market commentary and analysis. To start receiving them, register (it's free) and when approved you can select any of our free email newsletters.