Nearly NZ$1 bln more loaned on houses in past month, most for nearly five years; amount loaned up 4% in the past year, the biggest rise for four years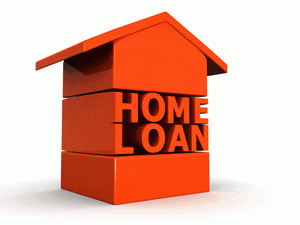 The increasing heat in the housing market is being demonstrated in the latest home lending figures.
According to Reserve Bank sector credit figures for January, released today, the amount loaned on residential property climbed by some NZ$952 million in the month, to a new total of NZ$178.66 billion.
The monthly rise was in dollar terms the most for nearly five years, dating back to the last housing boom. While the year-on-year increase of 4% was the highest in exactly four years.
During the month agricultural lending rose slightly to NZ$49.81 billion, but showed a strong 4.8% rise for the year.
Business lending also increased slightly, to NZ$79.05 billion, but the annual rate of increase, at 2.2%, was the smallest for 11 months.
No chart with that title exists.