First-time buyers relying on family to get into houses; It's the only way in a 'crazy rising market', says Auckland mortgage broker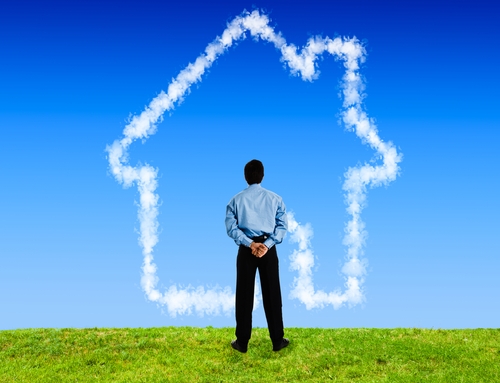 First-time house buyers are already relying on family to help buy properties and will "absolutely" be kicked in the teeth by the proposed move from the Reserve Bank to limit high loan to value (LVR) lending,  according to an Auckland mortgage broker.
Sue Tierney of Sue Tierney Mortgages told Marcus Lush on RadioLive that the RBNZ's planned "speed limits" on high LVR lending  were "going to have an impact" on first time buyers. "It is going to hurt them."
"They are already relying on family. It's the only way in what's a crazy rising market. And even worse, they are putting mortgages on their parents homes."
Tierney did not believe the RBNZ move, which has already attracted huge political criticism, would make house prices cheaper or have any impact on the Auckland house market.
"I don't see that it's going to at all because if you go and attend auctions out in the suburbs the biggest percentage of people buying are all foreigners, they are not New Zealanders."
"Not at all. And the crazy thing is is that it's not the whole of Auckland that's busy at the moment."  She said the South Auckland market was much quieter.
Foreign buyers of houses would not be affected by the moves, Tierney said.
"We don't even see them. They are completely cashed up. They are just not even in the market. They are a different world to us."
She said the high LVR policy was likely to increase overseas ownership of NZ housing.
"That's what is really scary. It bothers me. And when do our New Zealand home owners, when do the first home buyers ever get into the market if they are having to compete with overseas money?"
Tierney said that property investors were, similarly, not likely to be affected by the new policy.
"They are leveraging off other properties. They don't have any deposit. They don't need to. It's not going to make a bit of difference to that market at all."
Tierney agreed that both the banks and the would-be buyers may end up getting more "creative" in a way to get around the LVR limits.
"Absolutely that's something they could do. There's always creative lending. That's exactly what's going to happen. We are going to go back to the old days where second tier lenders come in and get involved. It's just going to make the whole process even more expensive."