Growth of ASB's high LVR lending slowed in September quarter with bank now taking 'all necessary steps' to comply with RBNZ limits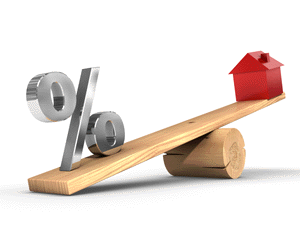 By Gareth Vaughan
Net growth of ASB's high loan-to-value ratio (LVR) residential mortgages slowed as a percentage of the bank's overall home loan growth in the September quarter, but was still well above the restrictions applied by the Reserve Bank from October 1.
ASB's latest General Disclosure Statement (GDS) shows the bank recorded net residential mortgage growth of $581 million in the September quarter, or 1.4%, to $40.865 billion. Of the net growth, $230 million, or 40%, stemmed from loans where the borrower had equity equivalent to less than 20% of the value of the loan.
This is an abridged version of this article. The full version was published in our email for paid subscribers. See here for more details and to subscribe.