Major real estate firm says first-time buyers and lenders are finding ways around lending limits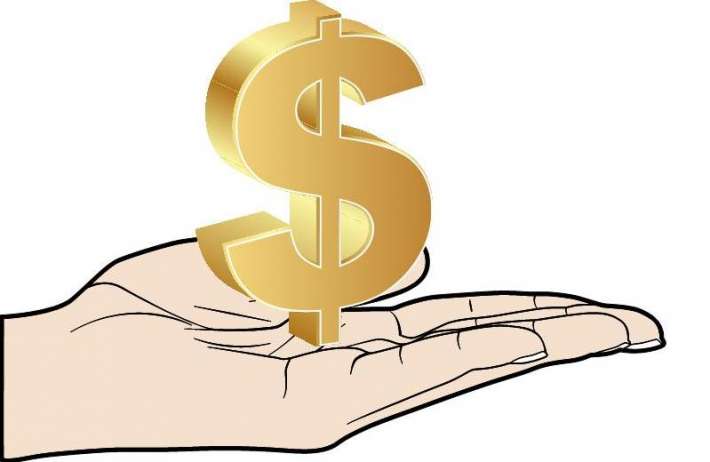 First home buyers "are becoming wise" to the alternatives available without having a 20% deposit to buy a house, according to real estate firm Harcourts.
Meanwhile another major firm, Ray White Group, says that it achieved its largest single monthly rise in average house prices for five years in November because of a big drop-off in the number of lower-priced houses sold.
In Harcourt's December "Northern Region MarketWatch" chief executive Hayden Duncan said that the average price for Harcourts' sales in the region (including Auckland , Whangarei and Kaitaia) had again increased, reaching a new high of $659,835, which was some 14% higher than the figure for the same month a year ago.
Duncan said that the market took a "slight pause" at the RBNZ's introduction of "speed limits" on high loan-to-value lending on October 1.
However, since then, he said buyers had "wised to the alternatives available without a 20% deposit and are buying in good numbers". He didn't go into specifics on what the "alternatives" were.
"Lenders have also adapted and are picking up any gaps possibly left by some first home buyers," he said.
Auckland's biggest real estate firm Barfoot & Thompson reported that in November its median price of houses surged by 5.3% to a new record of $621,400, while the average price rose by 3.2% over that for October to a new record $684,646.
"If the Reserve Bank restrictions on mortgage lending are to have an impact on the Auckland housing market, they are yet to show up in housing activity or sales prices," B&T managing director Peter Thompson said.
Ray White Group said in its nationwide wrap-up of November sales that the group increased its sales by 8% on last year's November result, but the sales were down by 5% compared with the October results.
It said, however, from what it was seeing the recent introduction of the LVR changes put into place by the RBNZ has had an impact on the ability of first home buyers to purchase property.
"Ray White has also seen investors holding off from purchasing while they realign their borrowing capacities. This has had a direct influence on the average sale price, which has lifted to above $490,000 and is an 8% rise for November – the largest single rise of property prices in the last five years.
"The rise is directly attributed to the consistency of the middle and upper markets and the fall off in the first home buyer and investment market," the firm said.
Ray White's chief executive Carey Smith said that  while the sales for November could easily be seen as being consistent; there had been a definite drop away of first home buyers and investors in the market.
"This has meant sale prices have increased however the number of properties available on the market has also increased.
"This is a rare combination that means we may see an over supply of lower priced property given that first home buyers and investors are at at least half the level of this time last year."