FMA says peer-to-peer loans could be used to help fund house purchases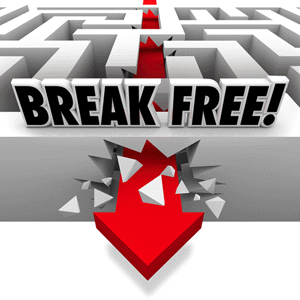 By Gareth Vaughan
A potential new path around the Reserve Bank's restrictions on low equity mortgage lending is about to be born.
The Financial Markets Authority (FMA) is expecting licence applications from about four entities hoping to run peer-to-peer lending services over the next couple of months. Licences granted by the FMA will enable these intermediaries to run websites matching borrowers with lenders and charge fees for doing so.
As Elaine Campbell, the FMA's head of compliance monitoring puts it; "It's a bit like an online dating service. Essentially what they are doing is introducing people wanting to lend money to people wanting to borrow money."
The principal purpose will be to match lenders with borrowers seeking loans for personal, charitable, or small business purposes.
However, Campbell told interest.co.nz there was nothing stopping peer-to-peer lending services being used by people seeking to borrow money to help buy a house.
'In theory you as a potential borrower could go to the platform seeking a loan for a house, yes," Campbell says. "And provided there is disclosure around what you're seeking that loan for and what the risk of your ability to repay the loan might look like, if people want to lend you the money to buy the house, that's what the government policy, these platforms, are about."
Since October 1 last year the Reserve Bank has required trading banks to restrict new residential mortgage lending at loan-to-value ratios (LVRs) of more than 80%, where borrowers don't have equity or a deposit equivalent to at least 20% of the house purchase price, to no more than 10% of the dollar value of their new housing lending flows.
Announcing the policy last August, Governor Graeme Wheeler said the Reserve Bank was concerned about the rate house prices were increasing and the potential risk this posed to the financial system and the broader economy. At the time concerns were raised that, the longer the policy is in place, the more people are likely to try and find ways around the LVR restrictions, with some suggesting old tricks from the past would be resurrected.
This article was first published in our email for paying subscribers on Thursday morning. See here for more details and to subscribe.