ASB Housing Confidence Survey finds most people still expecting house price rises and fewer now say it is a bad time to buy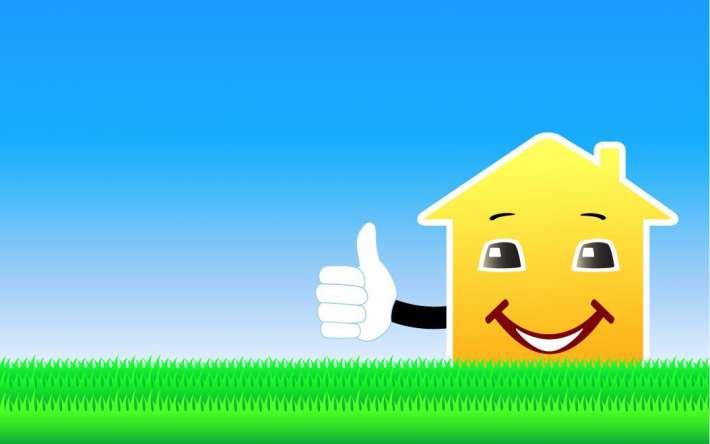 Despite a combination of the Reserve Bank 'speed limits' on low deposit lending and interest rate hikes being thrown at them, the New Zealand public's still remarkably upbeat about house price prospects.
ASB's latest three-monthly housing confidence survey has found that a net 48% of respondents expect house prices will keep rising in the year ahead. That's a touch stronger than the 47% recorded in the same survey released in February.
And the public's now a bit less pessimistic, though still rather pessimistic, about whether now is a good time to buy a house or not. A net 4% of people say it's a bad time, but that is down from 9% in January, which was the most pessimistic reading in the survey since 2008.

ASB chief economist Nick Tuffley said while the house price expectations figure was below levels seen last year, "it is still a high reading by historical standards for the survey, which dates back to 1996".
Expectations of house price gains were still the strongest in Canterbury, although not as bullish as a year earlier.
"A net 55% of Cantabrian respondents expect house prices will increase. This figure was over 80% in earlier surveys," Tuffley said.
"Price gains are also expected elsewhere in the South Island with a net 43% expecting gains in the last quarter's survey, a drop from 53% in the three months to January.
"The net percentage of respondents expecting price gains in Auckland was 52%. That's a lift on the preceding quarter's net 48%, but down on the peak of 66% expecting gains a year ago."
Tuffley said for the rest of the North Island, a net 44% expected gains. This was an increase on the 40% result in the three months to January, but was also below last year's peak of a net 54% expecting house price gains.
"In sum, that's quite a mixture of signals," Tuffley said.
"...But the general message across the country is house price gains are still expected, but the conviction is not quite as high as a year ago. That's understandable – prices have been going up strongly, and this rate of appreciation can't carry on forever. And interest rates are rising, so respondents are right to expect the market will cool somewhat."
Tuffley said expectation is also growing for interest rates to keep rising over the next 12 months, with a net 70% of respondents expecting interest rate hikes, as opposed to 55% in the February survey.
"The increase in the Official Cash Rate at the Reserve Bank of New Zealand's March 13 meeting was well signalled over the preceding months. However, there is nothing like an actual mortgage rate increase to convince homeowners that rates are rising,"  Tuffley said.
"Back in January, a net 51% expected higher interest rates over the coming year. That was quite a high number, but in the April quarter survey that number has jumped to 70%.  The RBNZ continues to signal it expects to deliver further hikes over the next few years.  Borrowers are getting that message loud and clear."
In terms of whether now was a good time to buy or not, Auckland and Christchurch remained the most pessimistic -  the two cities where the housing market was the tightest. A net 10% of people in Auckland thought it is a bad time to buy, while in Christchurch the figure was a net 16% - though both are down on where they were in the last survey.
"A net 4% of respondents [nationally] now believe it is a bad time to buy. That's a slight improvement on the preceding quarter, but it is still a weak result.  The combination of high house prices and increasing interest rates is not great for house affordability – the mix continues to weigh on confidence," Tuffley said.
The RBNZ's tightening cycle would push up mortgage rates, which in turn would  help keep demand for housing in check, he said. 
"However, the supply side of the housing market equation is equally important.  More dwellings need to be built to house New Zealand's growing population and help restore balance to the market. The strong pick-up in building consents over the past year suggests this process is getting underway, but it needs to continue.".