All housing affordability measures have their drawbacks, but all point to one policy response required, PM English says. 'Build more houses'; Welcomes some Auckland land price falls, says materials costs need to be next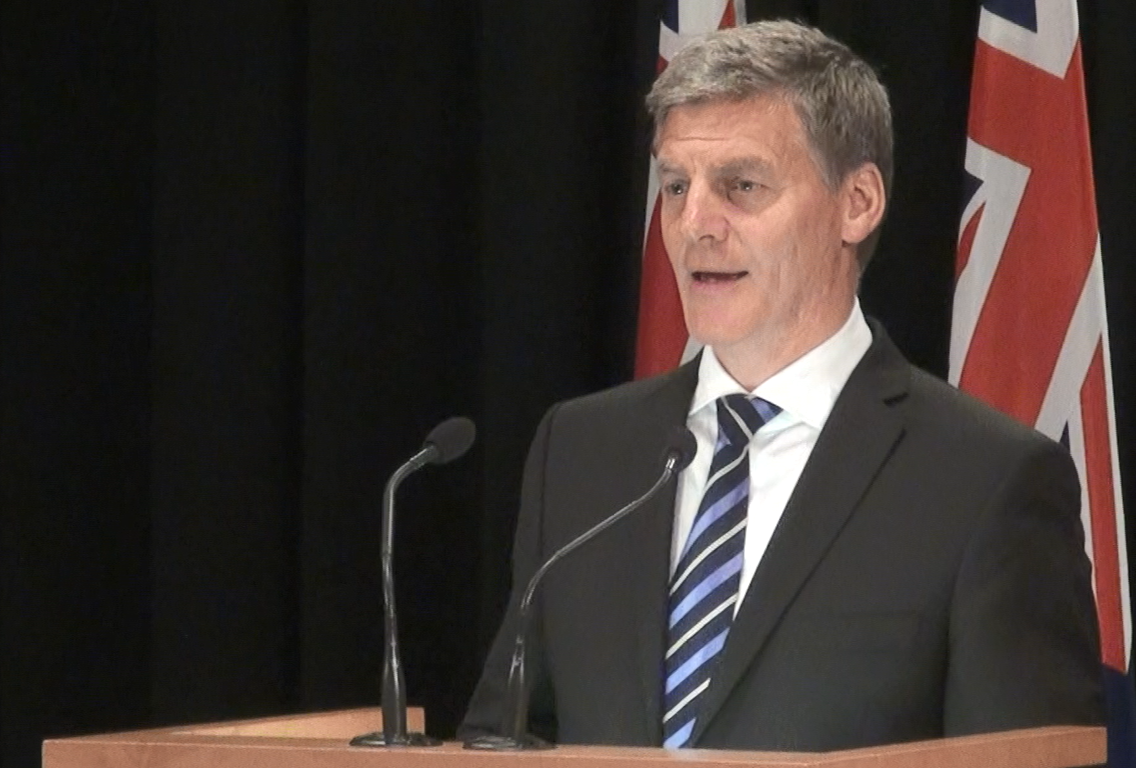 All measures of housing affordability have limitations, although all point to the same required policy response of building more houses at lower costs, Prime Minister Bill English says.
On that front, he welcomed news that land prices in some parts of Auckland were falling and that Auckland consenting had been made electronic, cutting time from the process. However, work is still needed on reducing the costs of building materials, English said.
English was speaking to media at his post-Cabinet press conference after Radio New Zealand reported Monday that the Reserve Bank of New Zealand had warned the Ministry of Business, Industry and Employment (MBIE) that its new Housing Affordability measure should contain higher interest rate assumptions than had been used, yet MBIE released the measure regardless last month.
Read David Hargreaves' article including Labour's response. For a review of the measure's timeline, including that MBIE also didn't include the most up-to-date information available from Stats NZ, read Alex Tarrant's article from 22 May here.
Asked whether he was disappointed the measure had been released without incorporating the Reserve Bank's concerns, English said the HAM index was a matter for MBIE. The only advice he'd seen was there had been some complication about a series the RBNZ was set to discontinue, he said.
"Any measure of housing affordability has limitation, whether it's income to property value ratios, or whatever, they can't measure everything," English continued. "What we do know is that any measure points in the direction of getting more houses built, faster and more cheaply. And so, we focus on that."
Asked whether his comment indicated a desire for house prices to come down further if building costs were to be brought down, English replied:
"Land prices in some parts of Auckland are actually coming down, I'm advised. But there's a lot of work to be done about the costs of the consenting process and expansion of the supply of materials so that the cost of the materials isn't too high."
There had been progress with the Auckland building consent process going electronic in the last month or so. "I've had a bit of anecdotal discussion with people using it who say it's a big step forward from where it was, and will be less costly. So that'll be great," English said.
Put to him that two of the greatest costs were land and materials, English added a third was time. "Just the length of time it takes to get any housing built, particularly through the statutory processes – consenting processes. The system tries to work on all three at the same time," he said.