Modest falls in interest rates and flat house prices bring slight relief to first home buyers: Home Loan Affordability Report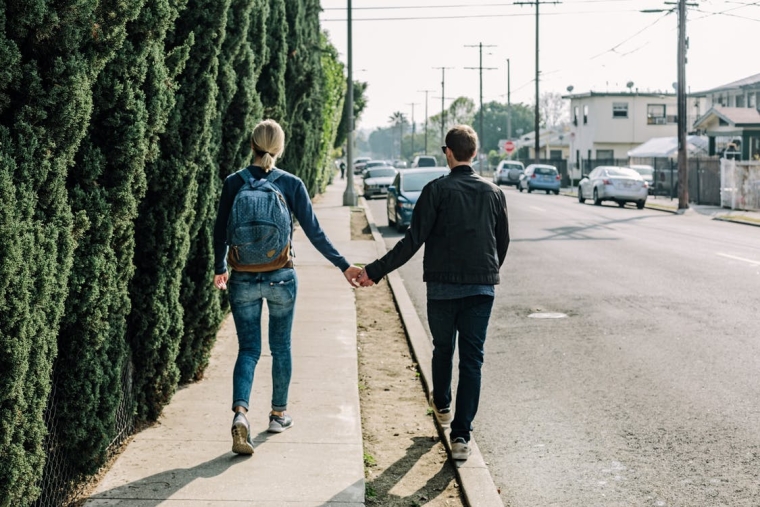 By Greg Ninness
Housing became slightly more affordable for first home buyers in September, thanks to a small drop in interest rates and the lower quartile dwelling price, according to interest.co.nz's Home Loan Affordability Report.
According to the Real Estate Institute of New Zealand, the lower quartile price (the price point at which 25% of sales would be below and 75% above) of all homes sold in September was $350,000, down slightly from $350,750 in August.
Mortgage interest rates also eased slightly in September, with the average of the two year fixed rates offered by the major banks declining from 4.82% in August to 4.78% in September.
Those factors combined to reduce the weekly mortgage payments on a lower quartile priced home slightly, from $340.37 a week in August to $337.94 a week in September (assuming a 20% deposit was paid).
However there were differences around the country, with affordability improving in six regions and worsening in six.
That was because the lower quartile selling price dropped in five regions compared to August – Hawke's Bay, Manawatu/Whanganui, Nelson/Marlborough, Otago and Southland, was unchanged in Canterbury, and rose in Northland, Auckland, Waikato, Bay of Plenty, Taranaki and Wellington.
Overall, the trend for lower quartile prices around the country has been for them to remain within a fairly narrow band just below their peak.
In Auckland, the lower quartile price peaked at $680,000 in March and in the following months has remained between $640,000 and $665,000, coming in at $650,000 in September.
In the Wellington region the lower quartile price peaked at $405,000 in April and was $395,000 in September. In Canterbury it peaked at $355,000 in November last year and was $335,000 in September.
So although there is some monthly movement in lower quartile prices, either up or down, the overall picture is that prices are relatively flat and down just slightly from recent highs.
Auckland remains the only region of the country where the mortgage payments on a lower quartile-priced home would take up more than 40% of a typical first home buying couple's after tax pay, meaning it the only region classified as unaffordable for first home buyers.
But even in Auckland, affordability has slowly improved over the last few months as the amount of money required to service a mortgage on a lower quartile-priced property in the region has dropped back from 46.1% of a typical first home buying couple's take home pay to 43.0% in September driven mainly by easing prices and assisted by small falls in interest rates as well.
In all other regions housing remains affordable for typical first home buyers, with the amount of take home pay required to service the mortgage on a lower-quartile priced home ranging from 10.3% in Southland to 26.2% in Nelson/Marlborough.
You can receive all of our property articles automatically by subscribing to our free email Property Newsletter. This will deliver all of our property-related articles, including auction results and interest rate updates, directly to your in-box 3-5 times a week. We don't share your details with third parties and you can unsubscribe at any time. To subscribe just click on this link, scroll down to "Property email newsletter" and enter your email address.