Price pressure is building in the Auckland housing market and sooner or later something has to give, Greg Ninness argues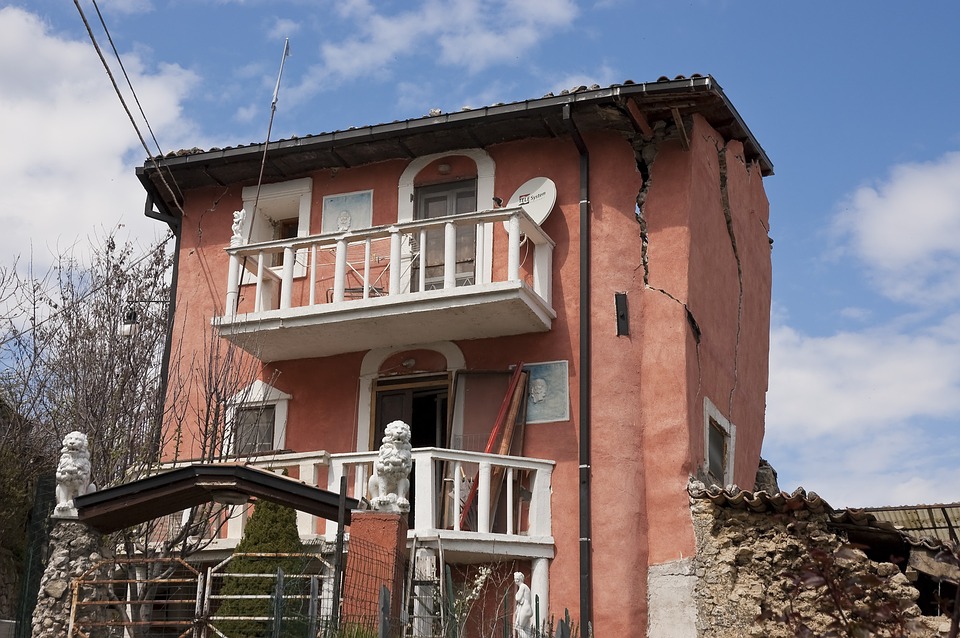 By Greg Ninness
There was a great wailing and gnashing of teeth on Thursday when the Reserve Bank announced it was slightly loosening loan-to-value ratio (LVR) restrictions on new mortgage lending.
Much of the hand wringing was coming from real estate agents and valuers, two groups that have been particularly hard hit by the downturn in residential property sales that's occurred over the last year or so.
They have been railing against the LVR restrictions for some time, and must have been bitterly disappointed that Thursday's announcment was for just a slight loosening rather than a complete removal.
They were particularly aggrieved the Reserve Bank left the LVR limit unchanged for owner-occupiers, whether they be first home buyers or those who already own a home and are looking to move up the property ladder, at 80% of a property's value, meaning buyers would need equity equivalent to a 20% deposit.
But the effect LVRs are currently having on the market may not be as great as many people believe.
One of the main drivers of the property market when it was booming was the river of  money flowing into it from China, but that flow has now largely been turned off, and there is no sign of it resuming.
Buyers reliant on getting money out of China are now mostly sitting on the side-lines, and whether the LVRs stay or go probably won't have much effect on them.
Another big group who have been very active in the market are those who already own a home and have been upsizing, downsizing and sideways shifting.
This group is also largely unaffected by LVRs because the huge uplift in property values that's occurred over the last few years should have resulted in a corresponding increase in their equity.
For this group, finding the 20% equity to put towards their next home should not be a problem, unless they have been particularly naughty and kept increasing their mortgage to the max, in which case they have only themselves to blame.
Although many in this group are increasingly choosing to stay put rather than make the next step up the property ladder, their decision is probably based on the perceived lack of capital growth in the market rather than difficulties caused by LVRs.
Which leaves first home buyers.
They of course are intensely interested in how much they can borrow, so let's look at a few numbers to see how they might be affected.
When it comes to affordability, the main problem is in Auckland, where the lower quartile house price was $655,000 at the end of October - and you won't get anything flash at that price.
According to interest.co.nz's Home Loan Affordability Reports, the combined, median, after-tax pay for couples aged 25-29 in Auckland who both work full time, is about $1615 a week.
How then would such a typical first home buying couple be affected by the LVR mortgage restrictions?
Under the current regime they'd need to scrape together $131,000 for a 20% deposit to buy a home at the current lower quartile price of $655,000, no easy task.
But if they did manage that, they would need a mortgage of $524,000.
The repayments on that (calculated over 30 years at 4.78%) would be equivalent to $630.50 a week, which would eat up 39% of the couple's take home pay.
At that level, the repayments would be considered affordable, but only just.
If the deposit requirements were reduced to 10% ($65,500), it would obviously make it easier for them to get that together, but it would push out the size of the mortgage they'd need to $589,500.
That in turn would push up the mortgage payments by almost $80 a week to $709.50.
At that point, the mortgage payments would eat up 44% of the couple's take home pay, which means their ability to service the loan would be starting to become marginal.
And if interest rates increased, they could face severe financial difficulties, which in turn, would be a worry for their bank.
Which is probably one of the main reasons the Reserve Bank is slowly moderating LVRs, rather than removing them in one fell swoop.
But as the example above illustrates, the main problem currently facing Auckland's housing market is not the imposition or lack of LVRs.
It's that at current prices, buying a home is marginally affordable at best for people on average incomes.
And if they are on low incomes, forget it.
With the speculative money that was fuelling the property fires a couple of years ago now out of the equation, there are still plenty of people out there who would like to buy a home, but not enough who can afford one.
That's why sales volumes are depressed and the inventory of unsold homes is increasing, at the same time the housing shortage keeps getting worse.
The market is simply running out of buyers who can afford the available stock, and sooner or later something has to give.
If you hold your ear to the market you can hear it creaking and groaning under the strain.
You can receive all of our property articles automatically by subscribing to our free email Property Newsletter. This will deliver all of our property-related articles, including auction results and interest rate updates, directly to your in-box 3-5 times a week. We don't share your details with third parties and you can unsubscribe at any time. To subscribe just click on this link, scroll down to "Property email newsletter" and enter your email address.