Westpac report says migration is already slowing and this will 'reinforce downward pressure on house prices'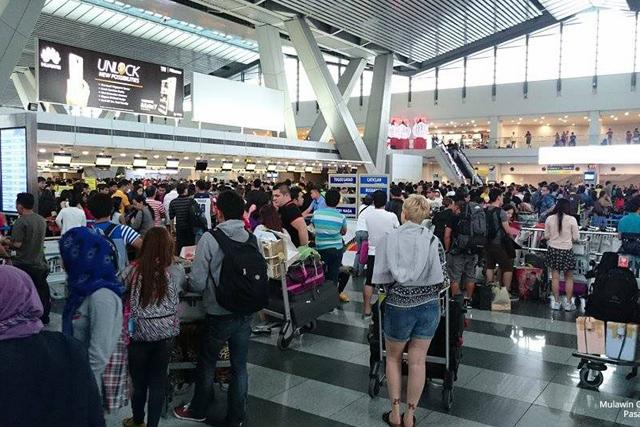 A report by Westpac says net population growth from migration will drop from over 70,000 a year currently to around 10,000 a year by 2021, which will reinforce downward pressure on house prices.
Entitled They came, they saw, they're leaving, the report by Westpac senior economist Satish Ranchhod says a downturn in migration was underway even before the new Labour-led government is able to tighten migration settings.
"And expected policy changes will reinforce recent trends," Ranchhod says.
"We expect lower net migration will see population growth slow from over 2.1% per annum to 0.8% by 2021."
Ranchhod says this will have some significant impacts on the economy.
"First, it will remove an easy source of demand growth that businesses have enjoyed in recent years.
"It's much easier to increase revenues in an environment where the population is expanding rapidly," he says.
And the housing market will be particularly affected.
"Lower migration is one of several upcoming policy changes that we expect will result in very weak house price inflation over the coming years," the report says.
"The fall in migration will also reduce the upwards pressure on rents.
"In terms of construction, going forward we won't see the same sort of large increases in demand that we have in recent years.
"In Auckland, demand for housing will remain strong.
"However, it will be a very different story in many other regions that aren't wrestling with significant shortages of housing.
"In fact, in some regions, slower population growth could mean that construction levels fall over the coming years," Ranchhod says.