Westpac economists say the stepping up of Kiwibuild activity will be even 'more gradual' than Treasury's forecasts that have been criticised by the Housing Minister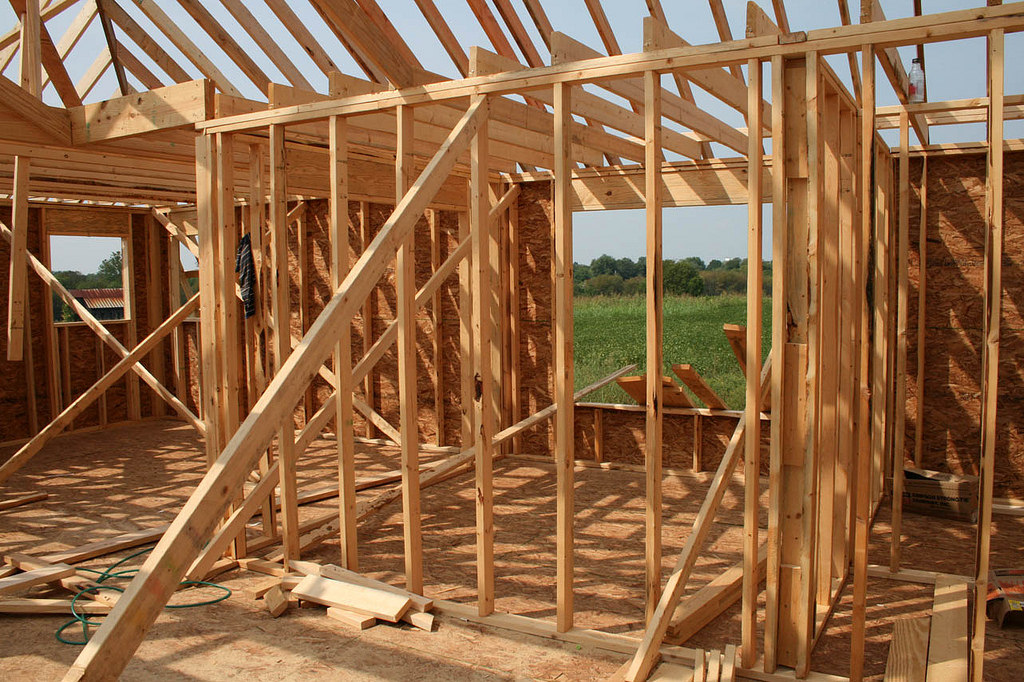 Westpac economists say the rise in building activity led by Kiwibuild will be only "a slow grind higher".
In their Weekly Commentary under the heading: 'Can we build it? Yeah...Nah', the economists say the ramping up of building activity will be "more gradual than even the Treasury's forecasts assume".
The Treasury forecasts have been the subject of a very public falling out between Housing and Urban Development Minister Phil Twyford and the Treasury officials, referred to by Twyford as "kids...disconnected from reality" - a comment that saw him pulled into line by Prime Minister Jacinda Ardern.
The spark for this firestorm was Treasury's assertion in the Budget Economic and Fiscal Update (BEFU) that: "Changes in the timing of capital expenditure on KiwiBuild since the Half Year Update (HYEFU) mean the boost to growth occurs later in the forecast period than previously assumed." Accordingly, it believes a greater portion of investment will occur after 2022 than previously expected.
Twyford had told interest.co.nz's Jenée Tibshraeny that Treasury's math was "simply wrong" and he pointed to a paper the Ministry of Business Innovation and Employment (MBIE) had given him that showed, while Treasury believes that $2.5 billion will be spent on residential property investment in New Zealand between 2018 and 2022, MBIE put this figure at between $4.8 billion and $11.6 billion.
However, the Westpac economists say while KiwiBuild will help to offset some of the financial headwinds in the construction sector over the next few years, and in the longer term, KiwiBuild related efforts to increase construction sector capacity could also increase building activity, it will be the aforementioned "slow grind" higher.
The economists said that "crucially",  the MBIE report cited by Twyford had noted that its estimates "did not discount for capacity constraints or substitution".
"To put that differently, MBIE's forecasts provide an indication of how many homes might be built under the KiwiBuild banner," the economists say.
"...But they don't really give us an indication of what the overall level of construction activity will look like, or how much private sector activity KiwiBuild might displace.
"In contrast, the softer forecasts from the Treasury explicitly allow for such constraints, and assume that they will be even more of a drag on home building over the next few years."
The economists say that capacity constraints are "really what is at the heart of the outlook" for construction.
"After large increases in recent years, the sector is encountering some strong headwinds, including rising costs and shortages of skilled labour.
"That means the KiwiBuild program will be one more buyer in an already constrained market.
"Even allowing for an increase in the size of the labour force over the coming years and a shift to smaller, higher density homes, the building sector is going to be wrestling with constrained capacity for some time yet.
"This means that, even if KiwiBuild related construction does pick up (and we have our doubts), this would likely result in private sector construction being crowded out."