Kiwibank economists estimate a national shortfall of over 100,000 homes so see no chance of 'oversupply' fuelling a correction; don't believe the RBNZ will be easing LVRs any time soon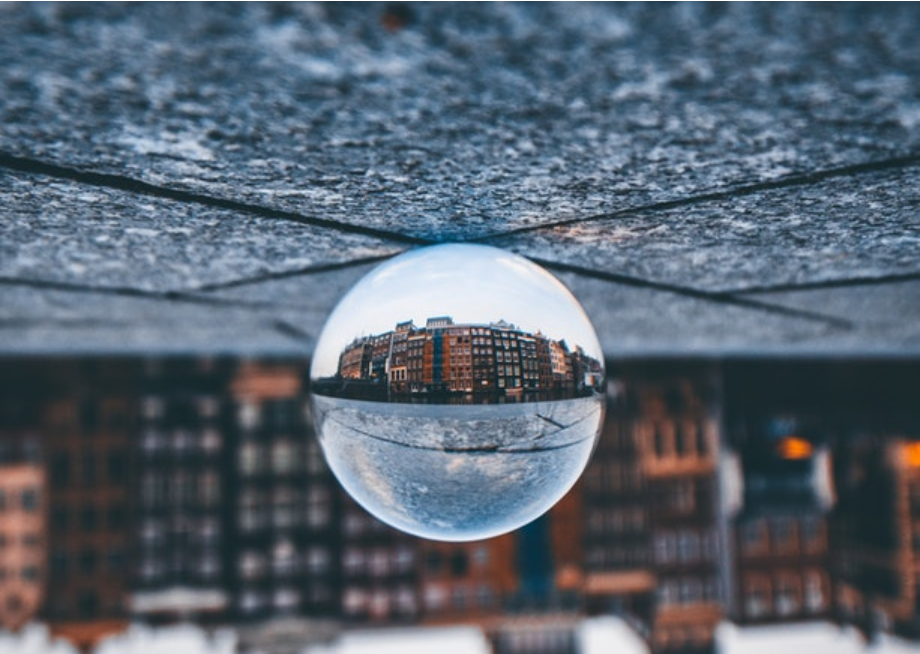 Kiwibank economists are forecasting a "meaningful" rise in the house prices into the mid 2020s on the back of continued under-supply of housing that they estimate is about 100,000 nationwide.
They are also forecasting that the Reserve Bank, which eased its restrictions on high loan to value ratio (LVR) lending at the start of the year, will not be in any hurry to further relax the restrictions. 
In a 'Property Insights' publication, Kiwibank's chief economist Jarrod Kerr and senior economist Jeremy Couchman say they don't expect a major correction in housing. "Because the fundamentals are solid, and there are no signs of any sinkholes."
They say the current supply response to the housing shortage, including the Government's KiwiBuild programme, will eventually eat into NZ's shortage. Until then though, excess demand for housing is likely to keep house prices from falling sharply. 
"The housing market is undersupplied and mortgage rates are low. And unemployment is likely to fall, not rise sharply. Housing corrections are often driven by haemorrhaging households suddenly unemployed or lumped with rampantly rising interest rates. Neither is expected. The jobs market should remain tight. And the RBNZ will keep interest rates low. Mortgage rates will rise eventually, however. 
"When gazing into the property crystal ball, you must conjure up the three Ps: Population, Preference, and Policy. And we see a Kiwi property market far from the precipice. We forecast a period of consolidation due to investor restraint, rising interest rates, and a lift in supply into the 2020s. Auckland house prices are consolidating; and the risk is they fall, but not far. A small fall would be a slight correction from past excesses. We forecast a meaningful lift in prices, nationally, into the mid-2020s," the economists say. 
They note that the big surge in inbound migration - which has led to much of the housing pressure and shortfall - is now abating.
But they say even with the forecast pull back in migrant intake, it will take some time before the rate of construction matches demand.
"Even if, or when, construction catches up with increased demand, there is still the cumulative housing shortage to address.
"Our analysis shows a national housing shortfall of over 100,000 homes. And the shortage will to get worse before it gets better.
"At current rates of construction, it could take several years to alleviate the housing shortage. Despite what happens around the edges of the market, including tax changes, there is plenty of work for the foreseeable future. The mighty KiwiBuild will help, even if there is some crowding out (economist speak for 'some of it was going to be done anyway')." 
On the LVR restrictions, the economists say while they expect household income growth to improve, as wages are poised to lift, its may be sometime before the RBNZ's criteria under which they would relax the LVR restrictions would be met.
The economists say Loosening macroprudential policy may work against future tightening of monetary policy, as the central Bank moves to tame rising inflation.
Moreover, the RBNZ outlined three criteria that would need to be satisfied if it was to loosen LVRs, these include:
Evidence that house price and credit growth have fallen to around the rate of household income growth.
A low risk of housing market resurgence once LVR restrictions are eased.
Confidence that an easing in policy will not undermine the resilience of the financial system. 
The economists say it could be argued that all three criteria have been met, "but it's certainly not definitive".
"Credit growth is slowing, but household income growth has yet to lift materially. The need to guard against excessive leverage building in parts of the system remains. But credit quality has improved materially since 2016. We believe the 2nd and 3rd requirements are easier to argue, now that the housing market has cooled, with Auckland's lead. The 1st is a matter of judgement.
"...And if the RBNZ deems the criteria to be met in the next year, we would only expect a modest adjustment akin to the last [announced] in November 2017 – shaving the LVR by 5%, and allowing a 35% deposit (down from 40%). Not a big move at all."
In terms of making up the shortfall of houses, the economists say It is all fine and good to want to build. It's even better that we're prepared to pay to build. "But it's hopeless if we don't have the capacity to build.
"The RBNZ estimate there is a 9,000 shortage of residential construction workers in Auckland alone. Auckland building consents are finally closing in on the highs recorded over a decade ago. In the year to May there were 12,300 dwelling consents issued. A most welcome development. But it remains to be seen whether Auckland can maintain the burgeoning pipeline, given the capacity constraints already felt.
"And housing supply concerns are no longer just an Auckland issue. A number of the regions around the country have seen growth in demand outstrip construction, including Waikato, Wellington, and the Hawke's Bay. 
"So in terms of undersupply becoming oversupply and fuelling a housing market correction, we don't see it. Not in the next 10 years at least. This is neither good nor bad news. It's a source of continued frustration. Only significant investment, and some creative policies (on migration) to alleviate labour shortages will address imbalances, over the long term."