New dwelling consents were at elevated levels in Auckland last month, but down in most other main centres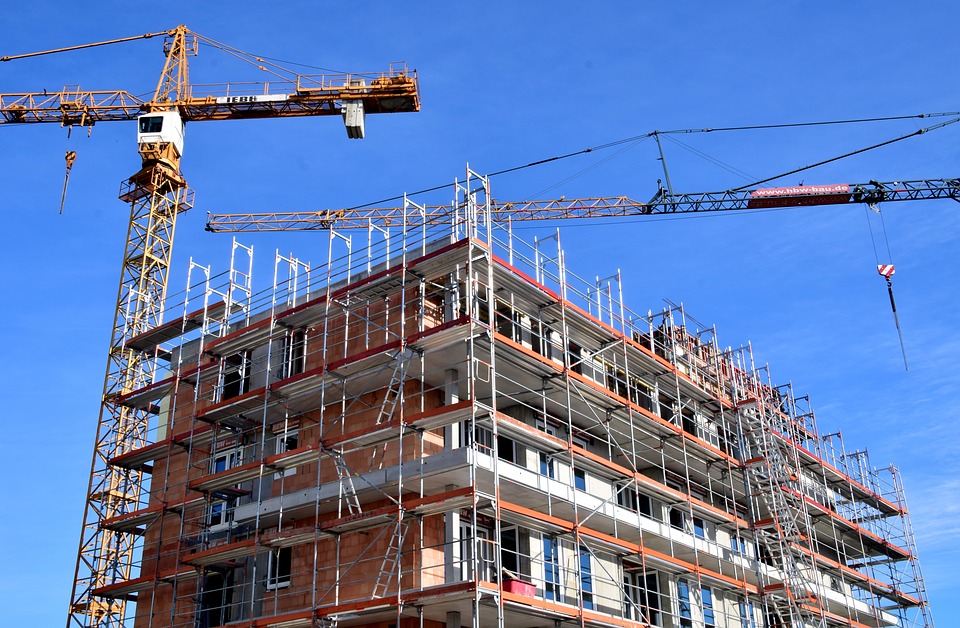 The volume of new dwellings consented nationwide was steady in July, with Auckland consents particularly strong and other centres weaker.
The latest figures from Statistics NZ show 2752 new homes were consented in July, broadly in line with June when 2792 were consented, and with July last year when 2762 new homes were consented.
But the news was more upbeat in Auckland where the housing shortage is greatest, with 1250 new homes consented in the region, up 24.9% compared to June and up 61.5% compared to July last year.
New dwelling consents in Auckland have been above 1000 per month for the last five months and above 1100 for three of those months.
That is the first time consents in Auckland have ever been above 1000 per month for five consecutive months, according to Statistics NZ data, suggesting residential development activity in the region is starting to gather some serious momentum.
The highest level of new consents within the Auckland region was on its more affordable southern flank, with 256 new dwellings consented in the Manurewa-Papakura ward in July, followed by Albany at 223, Waitemata and Gulf 182 and Waitakere 119, with the rest spread throughout the region.
However consents eased back in other major centres with July's numbers down in Hamilton, Tauranga, Wellington and Christchurch.
The figures show particularly strong growth of medium density housing compared to other forms of construction, with the number of townhouses and home units consented throughout the country July up 52.9% compared to July last year, while the number of stand alone homes consented throughout the country was down 8.9% compared to July last year.
On an annual basis, the number of townhouses and home units was up 26.1% in the 12 months to July compared to the previous 12 months, apartments were up 36.7% and stand alone houses were down 1%.
The interactive charts below track new dwelling consents issued in all regions of the country since January 2000.