Collins slates Twyford's KiwiBuild for not serving those most in need, but is comfortable with nearly 10% of residential property purchases in central Auckland being made by foreigners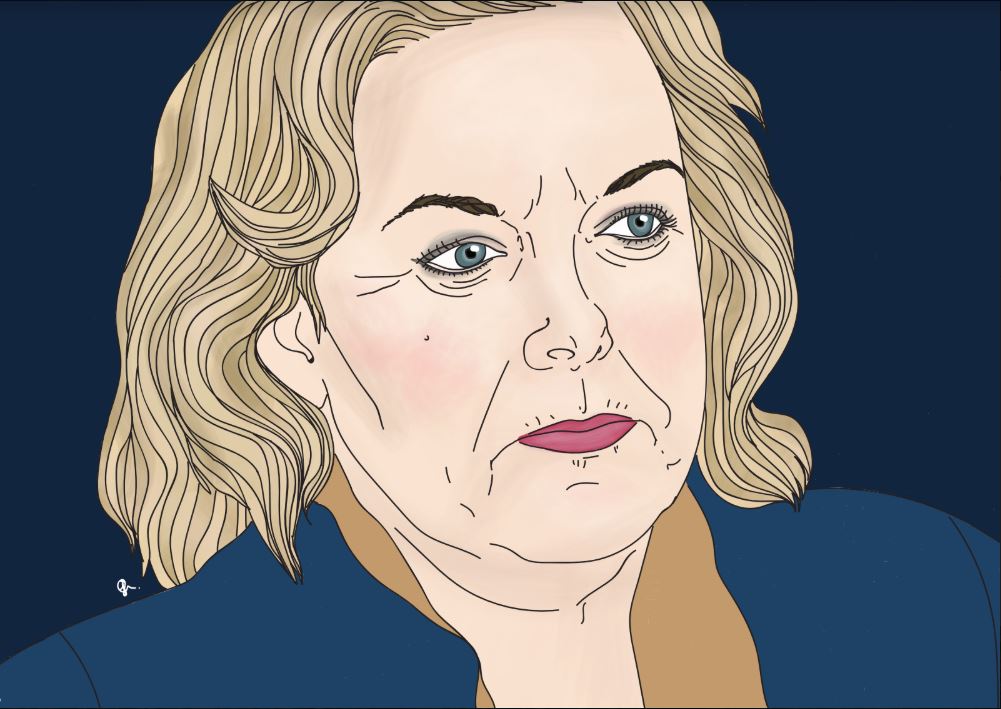 National's housing spokesperson, Judith Collins, is again rubbishing KiwiBuild for being middle class welfare that doesn't serve those in need.  
However she's comfortable with foreign buyers accounting for nearly 10% of residential property purchases in central Auckland (the Waitemata board area) in the September quarter.
"Housing Minister Phil Twyford's admission KiwiBuild isn't for low income families is further evidence of an ill thought out, untargeted lottery costing billions but not making a difference to the lives of those who need it most," Collins said.
Asked by interest.co.nz whether given her concern about those in need, she was comfortable with the level of foreign property ownership in New Zealand, she said she was "very comfortable".
Collins explained that without foreigners buying into apartment blocks in Auckland, the city would lose new developments.
With the Government's foreign buyer ban having come into effect on October 22, she said this was already happening.
"The very nasty 'Chinese sounding names' rhetoric from Phil Twyford and the Labour Party has actually resulted in fewer houses now being available, so that's why I'm comfortable," she said.
Challenged on whether there were in fact other factors influencing major developments being stalled, Collins said no.
"I happen to know a lot about this market and that is exactly what's caused it.
"So a lack of pre-sales, because people weren't coming in from overseas to buy properties, apartments for their kids to study, live in – those are the sorts of things that have stopped that market.
"And it's happened almost overnight. As soon as there's a change of government, it stopped.
"I actually think that's a sad thing, because no one's taking houses anywhere. They're not picking them up, putting them on a shipment, taking them somewhere. These are houses and apartments that will eventually be lived in by kiwis."