ASB survey shows fewer people expecting house prices to rise, more think it's a good time to buy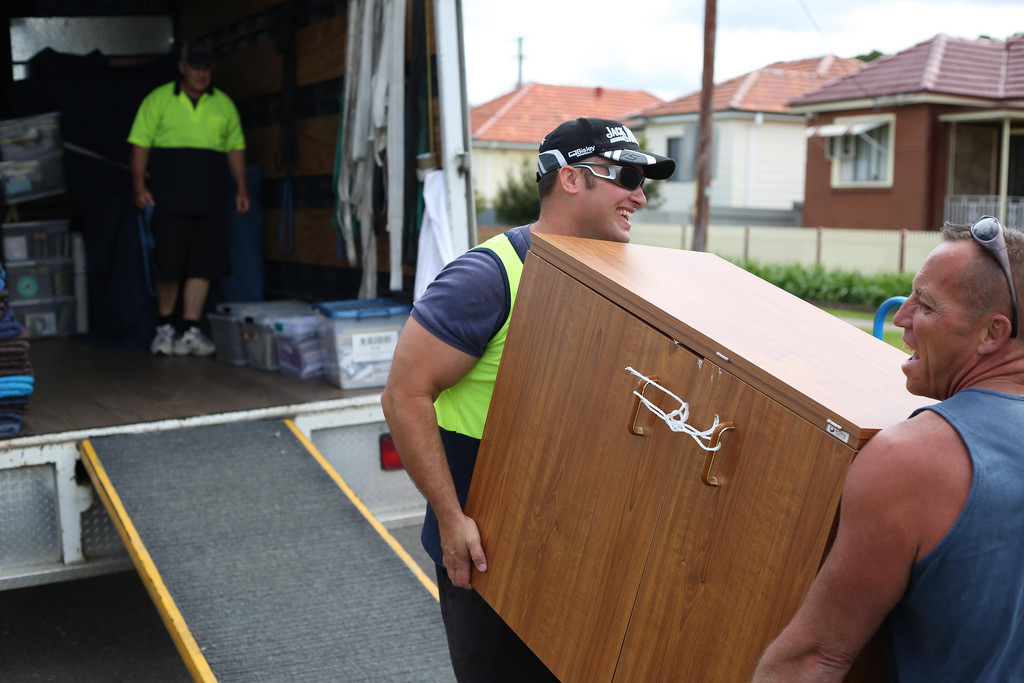 Fewer people think house prices will keep rising, even though more believe that interest rates will stay low, according to ASB's Housing Confidence Survey for the three months to October.
Of the survey's 2786 respondents, a net 26% expected house prices to increase, down from 38% in the July survey.
The decline in price rise expectations came even though there were also fewer people who expected interest rates to rise, with that figure dropping to a net 26% from 33% in July.
Expectations of rising house prices were least prevalent in Auckland where a net 15% of respondents expected them to increase, and in Canterbury where a net 19% expected an increase.
"The trend was reflected across all broad regions and reinforces ASB Economics' view that house price growth across much of New Zealand has peaked," ASB said in its survey commentary.
ASB said people's mortgage rate expectations had probably been driven by recent falls for most mortgage terms and by uncertainty around when the Reserve Bank will begin to raise interest rates.
"Both these developments are likely to be shaping respondents' interest rate expectations," ASB chief economist Nick Tuffley said.
"Bank competition also appears to have increased over this timeframe," he said.
So with fewer people expecting prices to rise and more expecting interest rates to remain low, it was probably not surprising that the number of people who thought it was a good time to buy a house was also on the up, with a net -4% thinking it's a good time to buy.
"Respondents came within a whisker of the majority thinking it's a good time to buy, - this is significant as pessimists have outweighed optimists in this survey for over five years," Tuffley said.
Here is ASB's full survey report:
You can receive all of our property articles automatically by subscribing to our free email Property Newsletter. This will deliver all of our property-related articles, including auction results and interest rate updates, directly to your in-box 3-5 times a week. We don't share your details with third parties and you can unsubscribe at any time. To subscribe just click on this link, scroll down to "Property email newsletter" and enter your email address.