Barfoot & Thompson's sales bounced back in January but selling prices have eased back as vendors set realistic asking prices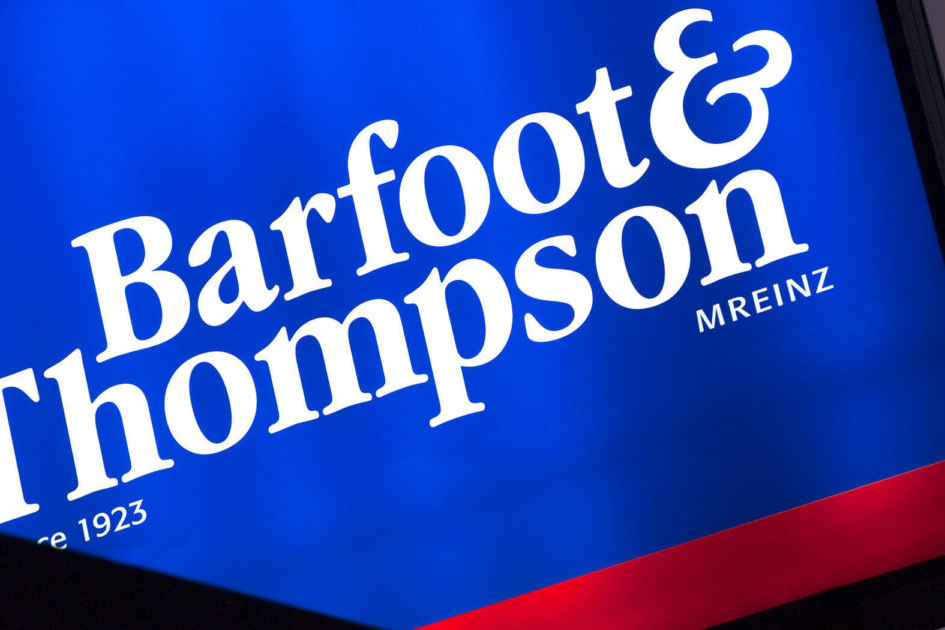 Auckland's housing market appears to have started 2019 on a solid footing, with the region's largest real estate agency having its best January since 2016.
Barfoot & Thompson sold 653 residential properties in January, compared to 593 in January last year and 629 in January 2017.
However, numbers remain down on where they were during the 2013-2016 boom when January sales were consistently above 800.
Prices were slightly softer for the start of the year's trading, with Barfoots recording a median sale price of $827,500 in January, down from $875,000 in December but almost unchanged from the January 2018 median of $830,000.
Barfoot's average selling price in January was $927,181 compared to $950,312 in December and $934,753 in January last year.
The agency received 981 new listings in January, well down from the 1200 it received in January last year and the 1142 it received in January 2017.
However, the total number of homes it had available for sale at the end of January was 4334, almost unchanged from the 4320 homes it had on its books at the end of January last year.
Barfoot & Thompson Managing Director Peter Thompson said the easing in prices suggested vendors were tending to be more realistic in their price expectations.
"It points to vendors accepting the market has moved in favour of buyers, and they are adjusting their expectations as to the price they will accept," he said.
"However there is certainly no indication of a major decline in prices.
"Market indications are that a significant number of new listings will hit the market in February, further increasing the already strong level of buyer choice.
"There is no lack of buyer interest for well-priced property in all price categories and attendance at open homes since Christmas has been surprisingly strong," he said.
You can receive all of our property articles automatically by subscribing to our free email Property Newsletter. This will deliver all of our property-related articles, including auction results and interest rate updates, directly to your in-box 3-5 times a week. We don't share your details with third parties and you can unsubscribe at any time. To subscribe just click on this link, scroll down to "Property email newsletter" and enter your email address.