A Capital Gains Tax would alter the rental property landscape by pushing down prices and pushing up rental yields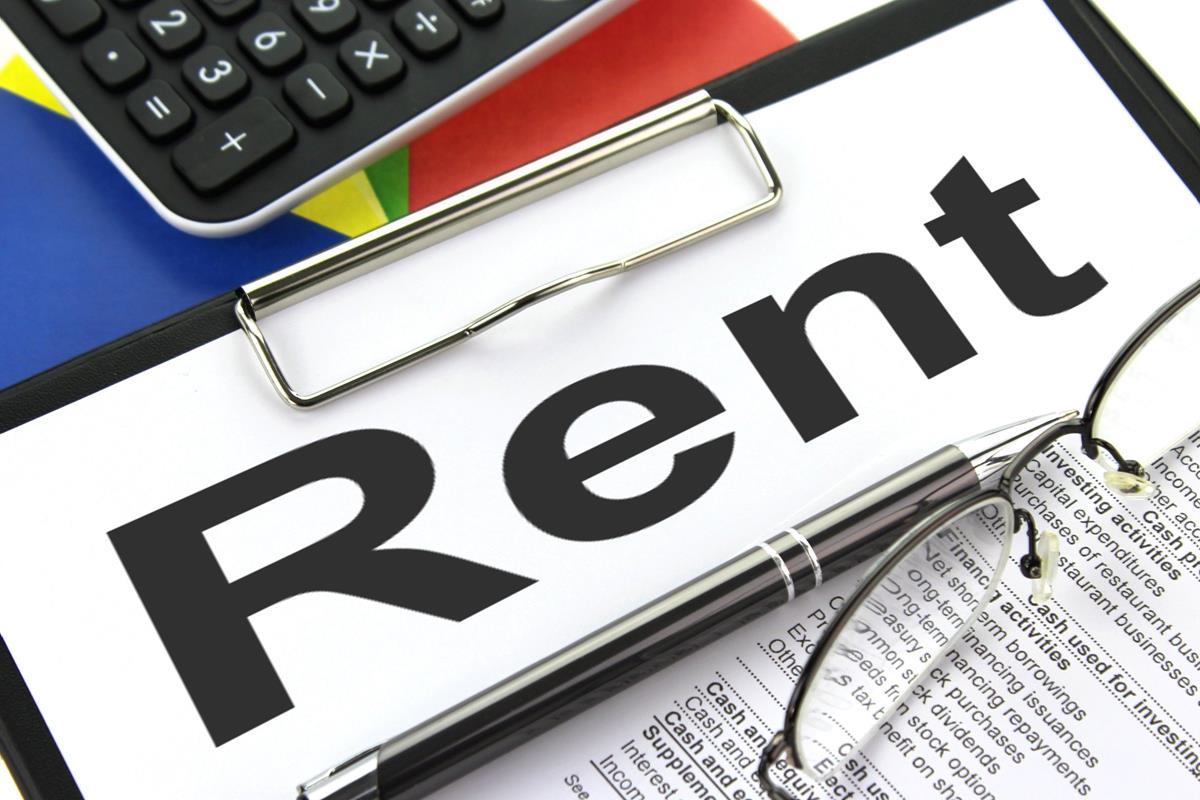 A Capital Gains Tax (CGT) would have a greater effect on rental property prices than rents, but should lift rental yields, according to the report of the Tax Working Group.
The report says that assessing the impact of CGT on the housing market is complicated by the fact that the tax would apply to rental property investments but not to owner-occupied housing.
"Theory suggests that extending capital gains taxation would increase the ratio of rents to house prices, owing to rents increasing, house prices falling or a combination of both," the report said.
"However the supply of housing in New Zealand is very constrained.
"In a constrained market, where housing supply is unresponsive to changes in demand, theory suggests that extending capital gains taxation will have less impact on rents than would otherwise be the case and more of an effect in moderating prices."
The report said the Tax Working Group had explored the impacts of similar tax changes on housing markets in other countries, including Canada, Australia and South Africa.
"The Group has not observed significant increases in rents relative to prices in those countries - to the contrary, rents actually fell relative to prices," the report said.
"While there are only a small number of examples to observe, there is no evidence of a general rise in rents or a fall in prices following the implementation of capital gains taxes.
"On balance, the Group expects that an extension of capital gains taxation would lead to some small upward pressure on rents and downward pressure on house prices."
If that proves to be the case it is likely to lead to a change in behaviour by residential property investors, with them placing much greater emphasis on long term rental income yields, and much less emphasis on potential capital gains when purchasing properties, which should result in less short term speculative activity in the rental market.
You can receive all of our property articles automatically by subscribing to our free email Property Newsletter. This will deliver all of our property-related articles, including auction results and interest rate updates, directly to your in-box 3-5 times a week. We don't share your details with third parties and you can unsubscribe at any time. To subscribe just click on this link, scroll down to "Property email newsletter" and enter your email address.