Lower quartile house prices were surprisingly strong in February - making life more difficult for aspiring first home buyers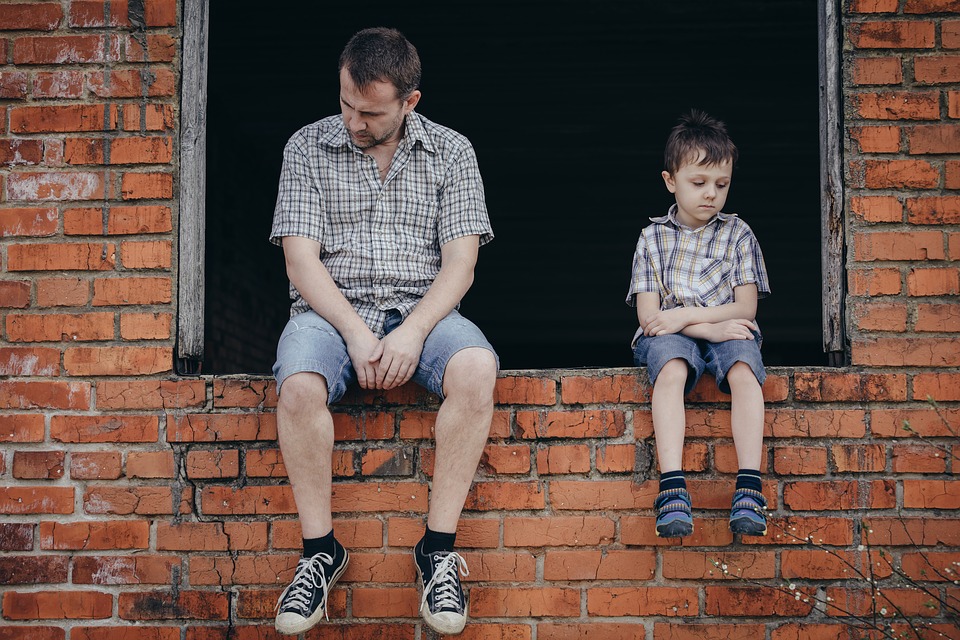 Surprisingly strong lower quartile house price rises in February were grim news for first home buyers, according to interest.co.nz's latest Home Loan Affordability reports.
The reports show that compared to January, The REINZ's prices in February were higher in seven regions (Auckland, Waikato, Bay of Plenty, Hawke's Bay, Taranaki, Wellington, Otago and Southland), unchanged from January in three regions (Northland, Canterbury and Southland) and lower than January in two regions (Manawatu/Whanganui and Nelson/Marlborough).
New record highs for the lower quartile price were set in the Waikato, Wellington region and Otago, while record equalling highs were achieved in Auckland, Northland and Southland.
The jump in February's lower quartile price was particularly strong in Auckland and Wellington.
In Auckland the lower quartile price increased from $650,000 in January to $680,000 in February, equalling the previous record high set in March 2017.
Since August 2016, Auckland's lower quartile price has remained within the price band from $640,000 to $680,000, suggesting the bottom end of the market has remained more or less flat during that time, but February's results show that prices are now testing that upper limit.
One possible explanation for this, at a time when sales volumes show the market is slowing in Auckland, could be that the market is easing from the top, while prices at the bottom end, as suggested by the lower quartile price, are kept firm by the shortage of affordable housing in the region.
Last month also saw a turnaround in the trend for mortgage interest rates, with the average of the two year fixed rates offered by the major banks increasing to 4.26% in February compared to 4.25% in January, although the impact of the rise would have been negligible.
The Home Loan Affordability Reports track changes in median incomes* as well as movements in house prices and interest rates, to estimate their combined effect on affordability for typical first home buyers.
When mortgage payments take up more than 40% of a typical first home buying couple's after tax pay it is considered unaffordable.
In January affordability levels dropped below the 40% threshold in Auckland but that now appears to have been an aberration, with the latest increase in the lower quartile price pushing mortgage payments on a lower quartile-priced home back up to 41.3% of typical first home buyers' take home pay, back in to unaffordable territory.
However, there is some good news for first home buyers in Auckland.
Although the region as a whole is considered unaffordable for first home buyers, lower quartile prices in its southern districts of Manukau, Papakura and Franklin declined in February and remain well within affordable limits for typical first home buyers.
In Manukau the lower quartile price has fallen for three months in a row. In Papakura and Franklin it has fallen for two months in a row and remains well below previous highs in all three districts.
This means that affordability and the prospect of owning your own home is improving in Auckland's southern suburbs.
But there were strong lower quartile price gains everywhere else, putting properties in Auckland's central suburbs, Waitakere, the North Shore and Rodney further out of reach for typical first home buyers on average incomes.
In the Wellington region the lower quartile price jumped from $425,000 in January to $495,000 in February and substantial prices rises were evident in all of the region's sub-districts - Wellington City, Hutt, Kapiti and Porirua.
However, even with the substantial price rises that have occurred in the Wellington region, property prices there are still affordable for typical first home buyers.
The Home Loan Affordability Reports estimate that the mortgage payments on a lower quartile-priced home in the Wellington region would take up just 27.9% of a typical first home buying couple's income, well below the 40% threshold at which repayments are considered unaffordable.
Outside of the Auckland region, the only other place where lower quartile prices have breached affordability limits for first home buyers is Queenstown.
In February the lower quartile selling price in Queenstown was $750,000, up from $730,000 in January, making it the second most expensive place in the country for first home buyers after Auckland's North Shore, where the lower quartile price was $785,000 in February.
However, because median income levels* are substantially lower in Otago than they are in Auckland, Queenstown was the most unaffordable place in the country for first home buyers in February.
*The income figures used in the Home Loan Affordability Reports are the median income for couples aged 25-29 and working full time in each region, based on Statistics NZ's LEED (Linked Employer-Employee Data) series.
You can receive all of our property articles automatically by subscribing to our free email Property Newsletter. This will deliver all of our property-related articles, including auction results and interest rate updates, directly to your in-box 3-5 times a week. We don't share your details with third parties and you can unsubscribe at any time. To subscribe just click on this link, scroll down to "Property email newsletter" and enter your email address.