Even relatively slight increases in mortgage interest rates could present significant challenges for the housing market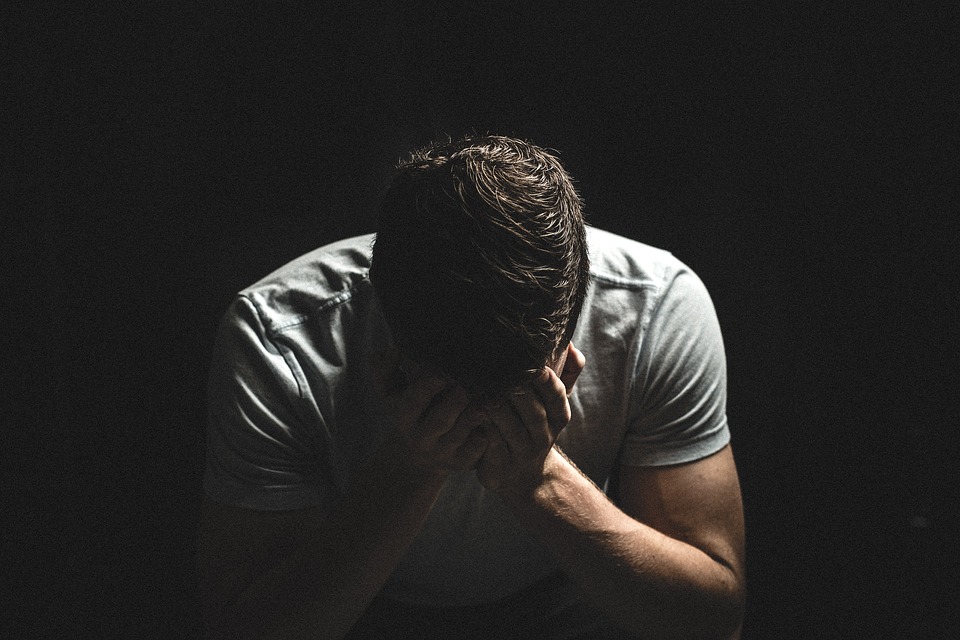 The prospect of rising interest rates is like a desert mirage.
No sooner do they appear to be just over the hill than they disappear back over the horizon as interest rates continue to tumble to ever greater lows.
Good news for home buyers, not so good for savers.
However, one thing that could change that is the Reserve Bank's proposal to require the big four Australian-owned banks to increase their capital.
Some commentators have suggested this could add an extra 1% (100 basis points) to the banks' mortgage interest rates, which could take two year fixed mortgage rates that are currently around 3.99% to just under 5%.
There may me a bit of scaremongering in those predictions, however, even those who are in favour of the bank capital proposals concede they would put upward pressure on mortgage interest rates, it's just a question of how much.
But regardless of the cause, if/when interest rates do rise again, how much of a stretch would it be for existing mortgage holders to make the higher payments?
The table below shows how much the fortnightly payments would be on mortgages ranging in size from $100,000 to $1 million, at the current rate of 3.99%, and what the payments would be if mortgage rates increased to 4.49%, 4.99% and 5.99%.
Such rates are likely at some stage even if the Reserve Bank doesn't proceed with its bank capital proposals.
It was only in May last year when two year fixed rates were around 4.49% and September 2015 when they were around 4.99% and November 2014 when they were at 5.99%.
If rates rose from the current 3.99% to 4.49% it would increase typical mortgage payments by around 6.1%, if they rose to 4.99% mortgage payments would go up by about 12.5% and if they went to 5.99% mortgage payments would be upped by 25.6%.
The table below sets out what that would mean in dollar terms.
If someone had a $300,000 mortgage, the payments would be $660 a week (for a 30 year term with a minimum 20% deposit) at the current rate of 3.99%..
If mortgage rates increased to 4.49% those payments would go up to $700 a fortnight and at 5.99% that would be $829 a fortnight.
The extra money the home owner would need to find to make the higher mortgage payments would be between $40 and $169 a fortnight.
If the mortgage was $500,000, payments would increase by between $67 and $281 a fortnight.
However, the pain wouldn't be restricted to people with an existing mortgage.
It would also affect those looking to take out a mortgage, particularly aspiring first home buyers.
Although the Reserve Bank does not impose maximum Debt-to-Income (DTI) Ratios on the banks, the banks have their own DTIs, which are included in their calculations for deciding how much they are prepared to lend individual borrowers.
So if rising interest rates started pushing up mortgage payments, it would inevitably start to reduce the amount banks would be prepared to lend individual borrowers
And if buyers couldn't borrow as much, they almost certainly couldn't pay as much and, all other things being equal, that would eventually put downward pressure on house prices.
Of course if property prices started falling, it wouldn't just affect the ones that were on the market at the time.
It would likely reduce the value of all homes, which in turn would reduce their owners' equity, which in turn would reduce the amount they could borrow in future.
It would also reduce the value of the security held by the banks over their mortgage book, which could start to reduce the overall amount the banks would be prepared to lend.
So regardless of their cause, rising interest rates present challenges for the property market.
The severity of those challenges will depend on the strength and speed of the rises.
But for the time being at least, they are but a distant cloud on the horizon.
The comment stream on this story is now closed.
The Effect of Higher Interest Rates on Mortgage Payments

 

Fortnightly Mortgage Payments* $

Amount of Mortgage $

Interest rate 3.99%

Interest rate 4.49%

Interest rate 4.99%

Interest rate 5.99%

100,000

220

233

247

276

200,000

440

467

495

553

300,000

660

700

742

829

400,000

880

934

989

1105

500,000

1100

1167

1237

1381

600,000

1320

1401

1484

1658

700,000

1540

1634

1732

1934

800,000

1760

1868

1979

2210

900,000

1980

2101

2226

2487

1,000,000

2200

2335

2474

2763

*Assumes a 30 year term and minimum 20% deposit