National's housing spokesperson Judith Collins says there 'hasn't been a single sale' since the first KiwiBuild houses went on sale in Canterbury three months ago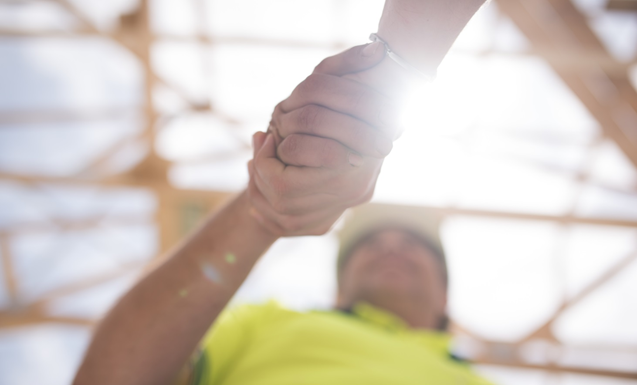 National's housing spokesperson Judith Collins says there hasn't been a single sale of KiwiBuild houses in Canterbury since the first ones went on the market three months ago.
"The Minister of Housing and Urban Development's deal with Mike Greer Homes to underwrite 65 KiwiBuild houses in Canterbury with hundreds of millions of taxpayer dollars, is shaping up as a serious financial risk to the people of New Zealand," she says.
"The first seven of these houses hit the market on February 20 with prices ranging from $459,000 to $480,000 – and Mike Greer Homes hasn't had a single nibble from home buyers since then."
Collins circulated a list of KiwiBuild sales (up to May 8) given in response to National Party written Parliamentary questions. And these showed no sales in Canterbury (highlighted in yellow).
"There is little-to-zero demand for houses in this price bracket in Christchurch, despite [Minister of Housing and Urban Development Phil] Twyford's assertion to the contrary. It shows just how little thought was put into his KiwiBuild policy, which has been a spectacular failure."
Earlier this year Twyford admitted KiwiBuild was falling short of targets and he said the policy was to be "recalibrated".
In an interview with interest.co.nz's Jenée Tibshraeny earlier this month Twyford he wouldn't confirm nor deny whether the target of 100,000 homes would remain in the KiwiBuild recalibration he expected to reveal in mid-June.
Collins said the Canterbury houses have gone unsold for so long now there is "a real risk" taxpayers will either have to buy them back as surplus to requirements, or Mike Greer Homes will drop their price on the open market and taxpayers will top up the lost profits.
"Taxpayers should be worried. The Minister of Housing and Urban Development has already committed to underwrite $660 million of KiwiBuild homes across the country.
"He should admit defeat and dump this terrible KiwiBuild policy now before he throws any more of New Zealanders' tax dollars at developers to cover up his failings."
Collins says the National Party would focus its efforts on reforming the Resource Management Act, to bring down the cost of building for all New Zealanders, and support community housing providers "who are much more experienced in this field than Mr Twyford".