Westpac executive Karen Silk appointed Reserve Bank Assistant Governor; How different will the committee tasked with setting monetary policy look this year?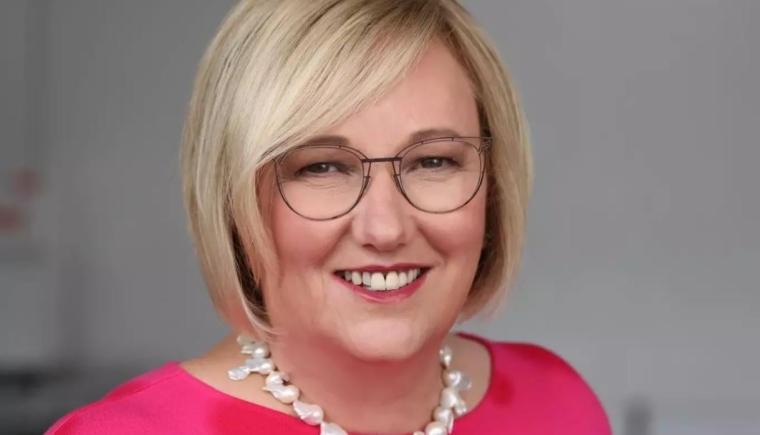 The Reserve Bank (RBNZ) has filled a vacancy in its Monetary Policy Committee (MPC), which is responsible for mainly using interest rates to control inflation and employment.
Karen Silk, a long-time Westpac senior executive, will join the committee at a to-be-confirmed date "in coming months" when she takes up an Assistant Governor role - General Manager of Economics, Financial Markets and Banking.
Silk will fill the role previously held by Christian Hawkesby, who became Deputy Governor following Geoff Bascand's resignation.
Like Hawkesby and Governor Adrian Orr, who both managed large investment funds before joining the RBNZ, Silk brings commercial experience to the MPC.
New team at the helm of monetary policy decisions
The RBNZ reiterated, Chief Economist Yuong Ha will be involved in the MPC's next Official Cash Rate review and accompanying Monetary Policy Statement on February 23, ahead of his resignation taking effect in March.
So, the same group, minus Bascand, that has made monetary policy decisions throughout the pandemic, will be involved in the February decision.
It is unclear how different the seven-member committee will look come the next scheduled monetary policy review on April 13. In addition to uncertainty around start dates for Silk and the to-be-appointed new Chief Economist, terms of two of the MPC's three external members (Bob Buckle and Peter Harris) expire in April. 
Appointments (which could see Buckle and/or Harris have their terms renewed or extended) need to be made before April 13. The MPC must also always have at least two external members. 
Silk's banking experience
Coming back to Silk, she leaves her role as General Manager of Westpac NZ's Experience Hub to join the RBNZ.
Her previously held roles with Westpac NZ include: General Manager Institutional and Business Banking, CEO of Westpac's NZ Branch covering financial markets and international operations, CEO of Westpac Life, and CEO of Westpac's funds management arm, BTNZ.
Silk has also spent time in Australia, where she was Managing Director and Global Head of Debt/Debt Capital Markets for Westpac Institutional Bank.
Orr said Silk has experience in areas where the RBNZ has "significant projects underway".
Furthermore, he said, "Karen is steeped in climate change and risk management, including co-chair of the Sustainable Finance Forum." 
New 'Strategic Advisor to the Governor' role created
Silk's appointment completes recruitment of the RBNZ's new Executive Leadership Team - the product of a restructure, which has seen a number of senior staff leave.
While everyone in the team (other than Orr) joined the RBNZ in 2019 or later, the RBNZ pointed out five of the eight roles are internal appointments.
It said a ninth role has also been added; a newly-created fixed term position, Strategic Advisor to the Governor.
The role will be filled by Nigel Prince, who has been the RBNZ's Business Services Improvement Programme director for the past year, and "brings significant leadership and change experience from the public and private sectors".
Below is a diagram of what the Executive Leadership Team looks like. Three of the MPC's seven members are part of the team.