Rural lender Rabobank New Zealand consulting with about 40 Wellington-based head office staff about a move to Hamilton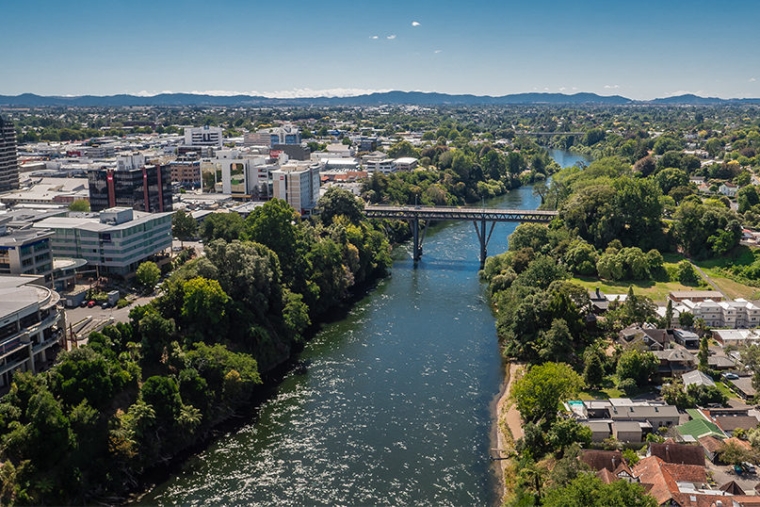 Rabobank New Zealand is looking to move its head office to Hamilton from Wellington.
"As New Zealand's only specialist food and agribusiness bank, we're considering where some head office functions might be located to best support our business into the future," a Rabobank spokesman told interest.co.nz.
"We've started consultation with around 40 head office staff about a proposal to relocate Rabobank New Zealand's head office functions, excluding operations, the call centre and IT, from Wellington to Hamilton. However, no final decision on a potential move, including any premises in Hamilton, has been made."
Interest.co.nz understands at least some of the rural lender's Wellington-based head office staff are unhappy at the prospect of the move.
The spokesman said that, at this stage, Rabobank is "focused only on" consulting with staff and considering their feedback.
"After carefully considering that feedback, a decision on whether to relocate the head office is likely in the next few months," the Rabobank spokesman said.
The spokesman denied a suggestion put to interest.co.nz that Rabobank is considering premises in Hamilton linked to its chairman Henry van der Heyden.
"We can confirm that there is no link between the chairman and any potential new premises," the Rabobank spokesman said.
Interest.co.nz last year reported that the Reserve Bank had sought an independent review of Rabobank NZ's governance. The review stemmed from concerns about a lack of independence Rabobank NZ operates with. Its parent bank is Coöperatieve Rabobank U.A. of the Netherlands. The Rabobank group operates on a regional basis in Australia and NZ, effectively as one organisation with one board. 
Rabobank NZ subsequently said, in a general disclosure statement, that the independent review of its governance and management shows the bank complies with relevant legislation and its conditions of banking registration.
*This article was first published in our email for paying subscribers early on Monday morning. See here for more details and how to subscribe.