Guy Trafford summarises the latest farmer confidence survey, sees belt tightening ahead. He also looks at the impact tax is having on disposable incomes and concludes it's time for some change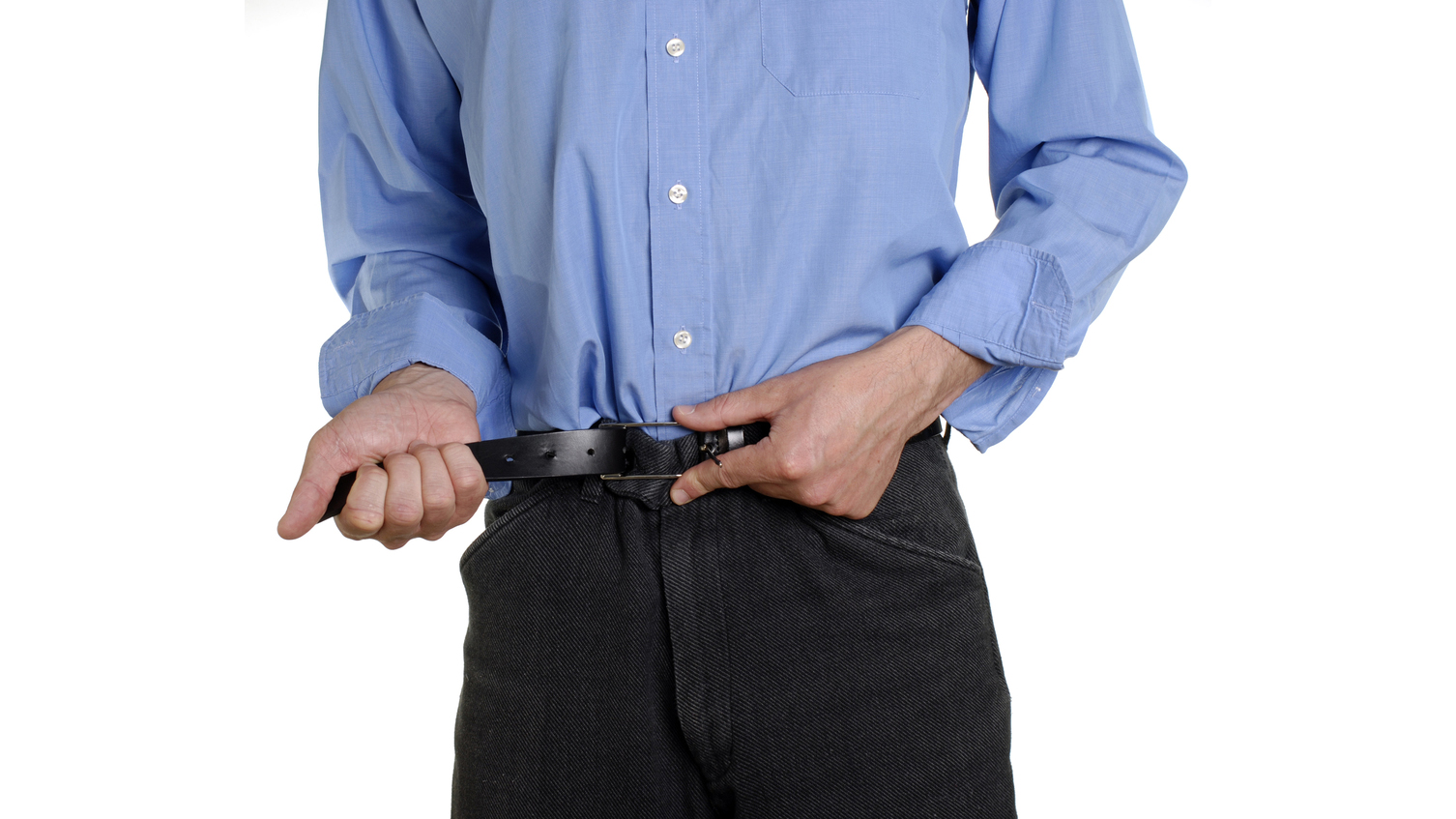 Federated Farmers has published the results of its latest Farmer survey. On the back of the Brexit debacle and the China versus USA trade war, farmer confidence is falling.
Over 50% of survey respondents are expecting trade conditions to worsen over the next twelve months. This is a dramatic increase compared the same survey conducted six moths ago which had the same question having only just over 40% respondents answering this way so a 25% change really reflects a shift in farmers mood.
Perhaps surprisingly, farmers showing a profit reduced from 47% six months ago down to 44%. Over half of total respondents are dairy farmers and share-milkers, so dairy fortunes are going to more heavily weigh on the end results. However, somewhat contradicting the pessimistic outlook, the number of farmers who are predicting a rise in profitability increased by 11.4% from 4.1% in the previous survey - although the latest news of a zero dividend payout from Fonterra came after this survey.
The one area that held no surprises was around future concerns and 24% are concerned about climate change policy and another 19% are concerned about regulation and compliance costs, arguably two sides of the same coin. Perhaps because of the uncertainty around the future, more farmers are aiming to reduce debt in the coming twelve months. At least reductions in interest rates should help to allow this to happen.
Also in line with the desire to reduce debt there was an increase in the number of farmers aiming to reduce spending with those who intend to increase spending at 6.3% down from 18.2% in the last survey. If farmers can achieve these outcomes rural services and suppliers may also have to tighten their belts to ride out this period of uncertainty as it is one thing farmers don't like, whether it is from weather, markets or politicians, is uncertainty and it is coming in spades at the moment.
A tax review
Successive governments have made much around the fact that they don't increase taxes. Despite this, the average PAYE earners (and the self employed) are feeling that their buying power is diminishing.
I have had a bit of spare time to investigate the data and if this is how you feel you're not wrong.
There is an economic term called "fiscal drag". It refers to when you end up by paying more tax when your salary is increased with inflation and thereby can cross over into higher tax brackets (bracket creep) with the end result being that you can pay considerably more tax while still having the same purchasing power and the government doesn't have to do a thing. Just by not adjusting the tax rates to account for this they achieve considerable 'windfall' gains.
The Reserve Bank has been the focus of, at least in part, stimulating the economy. The RB Act provides only a couple of fairly blunt tools around the supply of money. These are the "Official Cash Rate" which influences what banks charge us for loans (and pay for deposits) and they can make rules around banks behaviour, the lending ratios being the current one used to influence house prices. There are some other higher level controls but these are a bit more in the abstract realm.
Government has a major part to play also but manipulating the timing of major spending, these can range from additional welfare payments, to major infrastructure projects. Another tool which seems to be in the "hands off" category is altering tax rates. These change very infrequently, perhaps due to the administrative costs involved and more likely being locked into election promises. These work both ways; that is. increasing or decreasing taxes, and apply to both the current and previous governments.
Below is an assessment of the how all New Zealand taxpayers are being quietly 'screwed' when it comes to tax and if we wonder why retailers among others are seeing their customers spending less this has to be seen as part of the problem.
The last adjustments to the PAYE tax rates occurred in 2010, also that was when GST went from 12.5% to 15%. (Remember the good old days of 10%, some won't). If our worker was grossing before tax say $70,000 back in 2010  they were on the cusp of moving from the 30% tax rate to the maximum 33%. (Starts at $70,001)
The tax on $70,000 was/is $14,020 The average rate of inflation (lets keep it simple) over this period was 1.6% so if the $70,000 moves up to $82,024 in 2020 through cost of living adjustments (although still having the same gross purchasing power as the $70,000 in 2010).
With the increased salary (nominal terms) our worker is now paying an additional 28% in tax of $17,994.
People on lower salaries get treated far worse because the jump from a $48,000 income to the next tax bracket ($48,001) goes from 17.5% to 30%.
This has the effect of the tax payer paying $7420 back in 2010 to $9897 in 2020 as the tax on $56,257 which is what the $48,000 is in 2020).
This is a 33% additional tax paid from a gross income that had no additional spending value so in both cases net income in real terms (purchasing value) has gone back substantially.
If we look at the net income and take them back to 2010 values we see how everybody (who is paying tax) spending value has decreased. In this case it has reduced by $1024
Adding insult to injury is the increase in the GST rate. If we take an extreme example and assume all of the net income after tax is spent on goods and services, then back before the GST increase on the net 2010 income was spending $41,980 on goods and services of which the GST component was $5,248 leaving a residual net income of $35,508
The same person in 2020 whose income is taken back to 2010 values and all net income is spent on goods and services has a residual income (2010 terms) of $33,622
Meaning they have spent an additional $1885 per year in tax for that year (an additional 15.1%) and this amount will only grow as years past.
In summary the fiscal drag was (only) $1024 but when adding on to the additional GST being paid since 2010 the amount of additional tax starts to look pretty heavy. Especially, when you consider there are over 3,644,000 taxpayers and I don't know what the average tax payment is but you can see how much additional income is being achieved over 2010 levels. So, if the government is serious about stimulating the economy here is where they could start looking. Or if you are a bit more magnanimous given the additional tax we are paying why is the state of our public services in such a crappy state.
If you have got this far, well done. I tried to make it simple but… And I purposely didn't go back beyond 2010 to the old rates which were more draconian than 2010 onwards but I imagine the lower GST then would have moderated it somewhat.