The number of farms sold in the three months to July was down by a quarter compared to a year earlier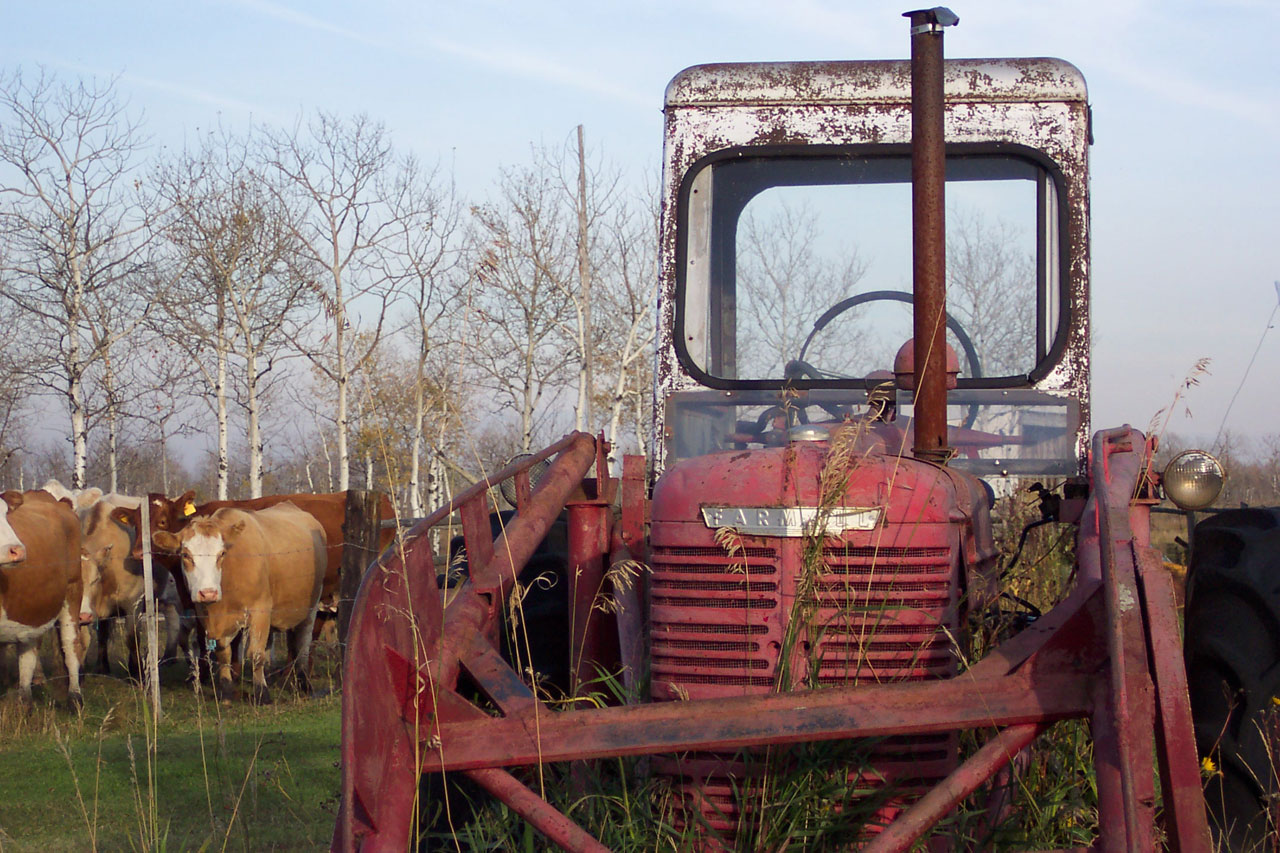 There was a significant drop in the number of farm sales over winter although prices appear to be holding up reasonably well.
According to the Real Estate Institute of New Zealand, 295 farms were sold in three months to July, down by 25.7% compared to the same period of last year.
In the 12 months to July 1339 farms were sold, down 9% on the previous 12 months.
The biggest drop in sales in the three months to July was for finishing farms which were down by a third compared to the same period of last year and down by a whopping 45% compared to two years ago.
Dairy farm sales were down by a quarter compared to a year ago, while grazing property sales were down 24% compared to a year earlier.
Conversely, while the number of farm sales were down compared to a year ago, prices were mainly firmer.
The REINZ All Farm Price Index, which adjusts for differences in the mix of farm type, size and location, was up 3.0% in the three months to July compared to a year earlier, while the REINZ Diary Farm Price Index was up 15.2% compared to a year ago.
REINZ rural spokesman Brian Peacocke said a mild winter and recent cuts to interest rates had been helpful to the farming sector, although the intrusion of forestry into farming land was a worry.
"Much of New Zealand has enjoyed one of the kindest winters to date for many years, with sufficient rain and temperatures conducive to continuity of grass growth in the North Island, and a reduction of snow and frosts compared to other years in the south," Peacocke said.
"Such conditions have bolstered morale but an overlay of caution remains, driven by frosty bank [lending] conditions and ice shattering announcements from Fonterra, albeit dairy payout predictions remain solid, as do returns from lamb, beef and horticultural products.
"The major burr under the saddle remains the heavy intrusion of pine trees into the pastoral sector in eastern districts already at risk from rural depopulation and the collapse of log prices in the China market.
"The balancing factors are the recent drop in the OCR which should peg interest rates, and at this stage it appears we are heading towards a good, productive spring," he said.
These details are drawn from the Real Estate Institute monthly reports for July 2019, and focus only on farm sales - excluding lifestyle blocks.
The market recorded 84 sales, which is -3% below the same month last year and -23% below the average June over the past four years.
The median price per hectare was $23,434 in July 2019, +6% higher than June, and +10% above July 2018.
Compared to June 2018, higher average prices applied across all types of farms except Horticulture farms.
July 2019 sales included:
  5 arable farms,
  5 dairy farms,
34 finishing units,
  3 forestry properties,
22 grazing properties,
13 horticultural farms,
  2 special farms

The number of sales is presented here, without the average price, because average prices bounce around dramatically depending on the size and type of business unit being sold. However, the following table sets out the median prices per hectare over the past three months, as reported by REINZ.
You can find current farms for sale and listed on the market here.
for more perspectives, see
- Exchange rates
- Commodity prices
- Farm cost indexes
- Interest rate trends
- Rural credit aggregates
- Farm sales activity
- Farms for sale
- International dairy prices