Guy Trafford takes a look at the latest dairy scene, with the latest Tatua result showing up Fonterra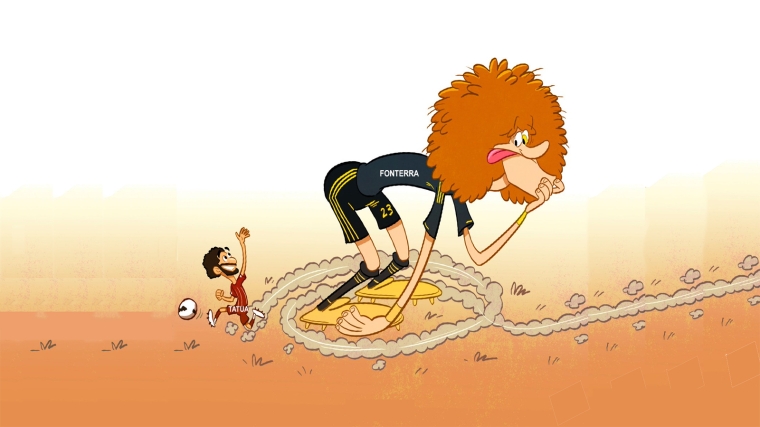 The lift, be it only +0.2%, in the latest GDT auction is reassuring that things are still settled in the dairy products world.
Whole milk powder dropped a tadge at -0.2% but not enough to raise any concerns at this early stage of the season. Rabobank continues to be 'bullish' over the prospects ahead with a forecast of $7.15/kgMS. Climate impacts upon production in other countries appears to be the main reason for their positive outlook
Given the 'noise' around the Fonterra statements last week, this week has been relatively quiet. However, the real cost of Fonterra's past demeanors are shown up in the lost opportunities that continue to plague the Co-op when we look and see how well Tatua have performed.
Tatua have just reported an $8.50/kgMS cash payout for the 2018-2019 financial year, and they still managed to retain on top of that $1.16 in 'retained earnings' for re-investment. That compares to the $6.35/kgMS that Fonterra farmers have had to swallow, without any retained earnings. If we are kind and assume that given Fonterra's scale, achieving an additional $2.15/kgMS is unlikely, maybe getting to half that would be considered possible in a well-run ship.
With Fonterra's New Zealand milk collection being 1,523 million kgs, if that is multiplied by the (missing) $1.075 then Fonterra's farmers have just waved goodbye to $1.64 bln. With other independent companies linking their prices to Fonterra's (officially or not) then almost all New Zealand dairy farmers are affected by Fonterra's underperformance. Except of course Tatua. It is interesting that Tatua managed to increase this year's payout over last year's $8.10/kgMS which rubs further salt into the wound.
Judging by Fonterra comments it doesn't look like the gap will be much closer in the coming year either.
Fonterra no doubt will say that given their size and the volumes exported they have to 'play' the commodities game, which is reflected in their back-to-basics approach. If this is true then it really has made a nonsense of the amalgamations which created the giant back in 2001. Judging by Tatua's performance - and Synlait's - if anything, with the current benefit of hindsight the reverse should have happened. And who knows what the New Zealand dairy scene would look like now if that had come to pass. It will be depressing to speculate.
Hollowing-out, redux?
The Minister for Primary Industries, Damien O'Connor, got a mixed reception when speaking to Southland farmers in Gore the other day. While farmers appreciated him fronting, his stated belief that the new raft of regulations are not costing farmers equity in their properties drew heckles of disbelief. Rights and wrongs of the policies aside the lack of understanding of the economic and social implications of the policies is disturbing and undermines the credibility of the Government.
Most people, including farmers understand that the status quo is no longer acceptable around water quality. But imposing regulations without any real study of the implications of the policy is at best disappointing and is the reminder of the 80's when the dropping of subsidies and support system to farmers came crashing in with seemingly no regard at all to the effect upon the rural communities. It was only after the event and intense lobbying from farmer leaders that any support to affected farmers came in. But little to no support went the way of the communities, which arguably have never recovered.
Ugly UK lessons
Reinforcing the Rabobank view of the world, UK dairy farmers have seen their profits cut by 50% mostly as a result of dry conditions reducing production and forcing extra feed costs upon farmers. The result pushed costs of production up from £2,186/cow to £2,411/cow. Returns per cow went to £2,267/cow, compared to £2,272 in the previous year. That left the average UK farm making a marginal profit only after accounting for non-milk income like calf and cull cow sales. An interesting aside was that their seasonal farmers appeared to be in a better position than the all-year calving farmers due to their ability to produce milk more cheaply. Some things don't change no matter where you are.