Lockdown stresses continue to pile up in rural New Zealand but most people acknowledge we are on the right path, and while the pain can't be shared equally, it still must be endured for the good of everyone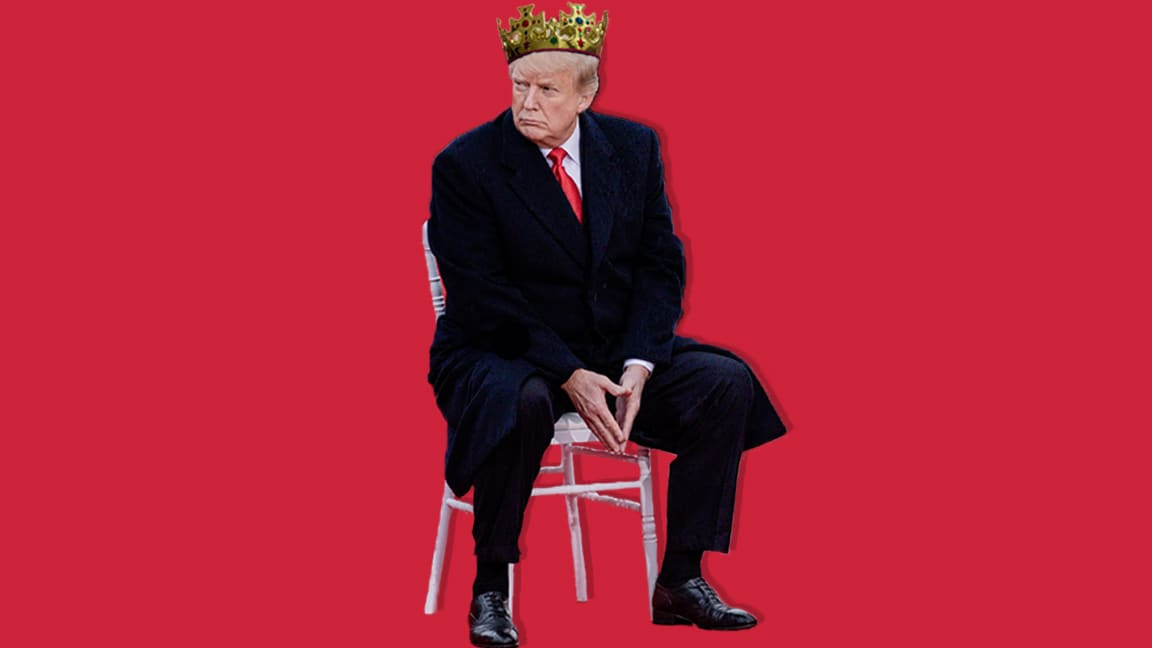 Someone will likely write a book one day and call it "When Madness Ruled the World (or wanted to)" and it will turn what we have been watching from afar into fiction, as it what has been occurring almost beggars belief. The behaviour of some of the politicians we have been able to observe in the last few weeks really makes 'one' glad to be living in New Zealand.
The behaviour of the US, led by their president, makes you wonder what sort of grip on reality exists. Unfortunately, the US is not alone with Brazil, Hungary, Russia and even the UK for a time seeming to be in a parallel universe.
Sweden was going to show the world how a sensible nation can beat the virus by adopting a business as usual approach. It now has 15,000 affected and around 1,600 deaths. It has a population of 10 million so it gives an idea of what could have happened here. And it's not over for them yet with somewhere around 400 new cases being found on a daily basis.
New Zealand, in the meantime, appears to have almost cleared itself of the coronavirus and it has achieved this by understanding the principle of putting the good of society ahead of that of the individual. A greater good is achieved and most are better off in the long term. Countries like Brazil and the USA appear to put the rights of the individual as sacrosanct regardless of what common sense would indicate. What most within New Zealand found to be at best inconvenient and for some economic suicide, was still adhered to for the benefit of the greater good. It seems to be way out of step with the behaviour of many countries. And it was only after a dramatically increasing death toll did some regions shut down borders and the economy, by which time it was too late and much damage to both their economies and society has been wrought.
New Zealand has been lucky in that we may have had a little more time to assess the situation. But better, rational decisions were made and supported by the vast majority and thank the stars for that.
Total global declared infections are now around 2.5 million with over 170,000 deaths and the daily increase is still around 70,000. (see Johns Hopkins University map) The question that looms large is what is happening with the African continent. It may be that there is a severe case of under reporting of both cases and deaths. Many countries, due to their total lack of resources, probably cannot do a great deal anyway. Latin America is in a similar position and likewise the Indian sub-continent. So, while the first part of our journey is largely behind us, for some countries there is still a long way to run and the globe will not be able to relax until all nations are free, which will most likely require a vaccine.
The news that we are likely to be going into Alert Level 3 next week is a welcomed progression but for many it means little has changed. For agriculture, the apparent implication of the new rules means that saleyards still will remain closed is disappointing. In the short term this is not a major worry as the freezing works have not had the through put to help drive demand for store stock (with the possible exception of beef weaners). But once they (hopefully) start to lift their production then finishing farms may start to empty out and be ready to take on more stock from those farms that are awaiting to get rid of them.
Dairy farms must also be starting to get twitchy as the flow of cull cows should have been well under way by now. If the flow of all livestock does not begin soon it will start to become an animal welfare issue - not quite in the same league as human health in a pandemic but still a concern.
On the market front the lamb schedule is still being whittled away at with another -10 cents coming off many schedules. Local trade is also included in this and the North Island beef local trade also lost another -10 cents. It was perhaps then surprising to see Prime Range Meats in the deep south lifting their ewe schedule by 20 cents. Surprising because it's pretty difficult to get them into the works in other parts of the country.
Venison, of course, continues its slippage and by next week it is likely the average price will begin with a $6. Its demise is understandable with most Northern Hemisphere restaurants closed or at best underutilised. But still disappointing for an industry that was riding a wave last season.
Farmers' markets, another outlet necessary for many rural folk are also going to remain off limits for the interim. Some artisan type producers have managed to utilise online selling which, as we saw in China back in January, is likely to be one of the changes coming out of this period of lock down. But it still doesn't replace the face to face (be it behind a mask) experience.
I believe my lockdown tolerance must be getting closer to being exhausted as some things are starting to increasingly irritate (again). Top of the list is the pathetic internet speed which seems to have gone backwards with the additional load that 'stay at homes' and children being taught online has put on the system. Not being able to log onto to the IRD site as the search engine kept 'timing out' took the cake. A contact who has two children at home (obviously) also found that despite being able to get Netflix in the past once the school year began that went out the window. At least we never had that problem, never being able to get the likes of Netflix in the past or now.
In the meantime, we have been able to sell some ewe lambs to another breeder and extend a lease we were looking to finish for another couple of weeks, although at a cost. So, with last week's rain and some sunshine since plus some frugal feed budgeting things could be a lot worse. Hopefully others situations are also showing a bit of light at the end of the tunnel.