Farm sales hit by lockdown and drought but there are some positives with a favourable exchange rate, low interest rates and reasonable prices for dairy, lamb, beef and horticultural products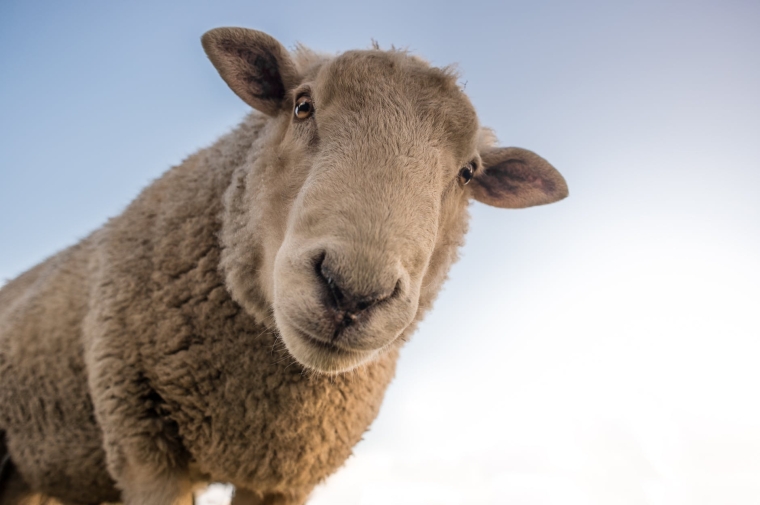 Farms sales were down by almost a third in the three months to the end of May compared to the same period of last year.
The latest rural sales data from the Real Estate Institute of NZ shows that 258 farms were sold throughout the country in the three months to the end of May, compared to 380 in the same period of last year.
In the 12 months to the end of May, 1132 farms were sold, which was down 19.5% compared to the previous 12 months.
The biggest decline was in grazing farm sales which were down 27.8% on the previous year, followed by dairy farms -26.6%, finishing farms -26.0% and arable farms -1.2%.
Compared to two years previously, the number of farms sold in the 12 months to May was down 41.8%.
Prices were also softer, with the REINZ All Farms Price Index, which adjusts for differences in mix of farms sold by farm type, size and location, down 5.1% in the three months to the end of May compared to the same period last year.
The REINZ Dairy Farm Price Index was down by 5.7% over the same period.
REINZ rural spokesman Brian Peacocke said several factors were affecting the rural property market.
They included the recent lockdown restrictions and reduced lending into the rural sector by banks.
"Obtaining finance for farm purchases is becoming an increasing frustration," he said.
Drought was also an issue but not in all regions.
"Drought conditions have continued to plague parts of the country, particularly Hawke's Bay, whereas... reports from Southland indicate the region has experienced one of the best autumns for some time," Peacocke said.
There were also some positive indicators for the rural sector.
"Forward [price] signals for beef, lamb and the volatile dairy payout appear to be reasonably optimistic," Peacocke said.
"Horticulture, the golden child in the agriculture sector, is going well with kiwifruit in particular looking set for record prices.
"The exchange rate is solid, the Official Cash Rate is at a record low," he said.
The number of lifestyle properties being sold is also well down on a year ago.
In the three monsth to the end of May 1207 lifestyle properties were sold, down 37.6% compared to the same period of last year.
The comment stream on this story is now closed.
More detail is available here.