Guy Trafford wonders how we will retain our independence when our largest trading partner is also asserting its power and is insulted with even the most circumspect disagreement. Trade may be an early casualty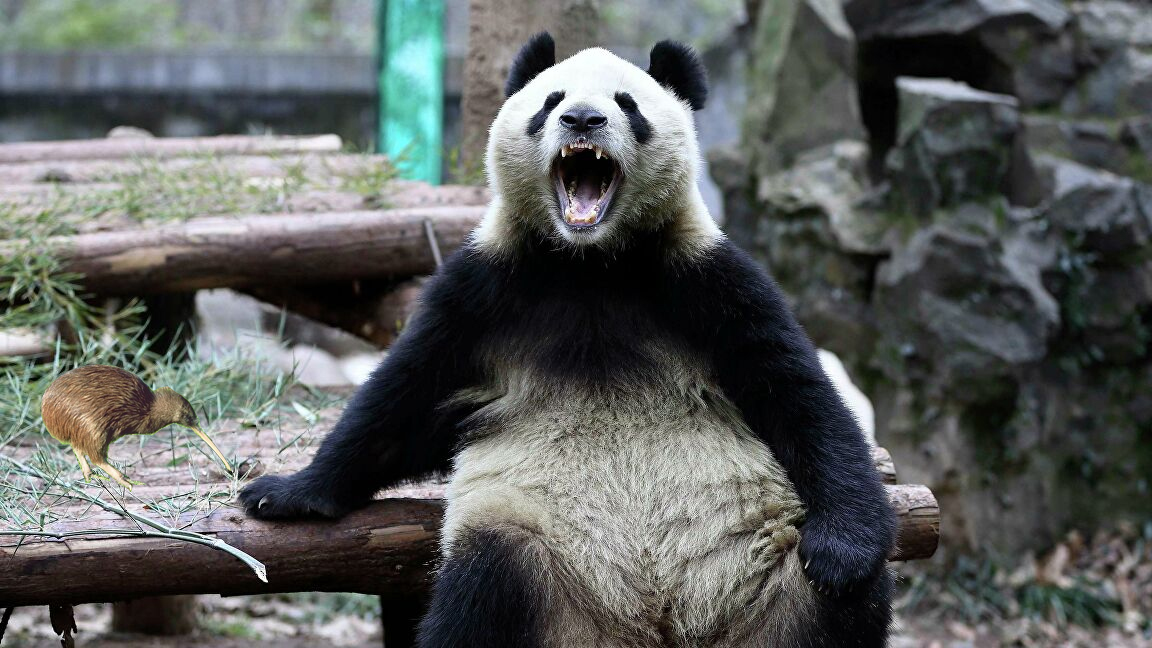 The recent events concerning Hong Kong highlight the risks of dealing with authoritarian states, that is, China. Most trading partners, including New Zealand have managed to distance themselves from Beijing's excesses regarding human rights.
There is hardly a country anywhere that does not have some 'weakness' when it comes to issues of human rights for minorities or dissidents. Even New Zealand has been criticised by the UN and the list is quite long: Gay rights, gender issues, housing, and even historical treatment of children. Just google "New Zealand has been criticised by the UN" and it is surprising to see what comes up.
While it does appear a little rich to target some of these issues at New Zealand when so many other more life threatening concerns are occurring elsewhere in the world it does make those concerned with diplomacy a little hesitant to point at other countries performances. That is of course unless you are Donald Trump or to a lesser degree Scott Morrison who both seem to believe they live in a blameless society and are free to poke at other nations performances. Human rights aside the Chinese administration has done a lot to lift the standard of living of most of its population, Uighur, Tibet and Falun Gong aside.
However, with the current imposing of harsh security laws on the Hong Kong residents who dare to express their feelings at the breaking of the "one country two systems" framework that was agreed to 23 years ago and meant to run for decades (certainly more than two), China has really rubbed the Wests' collective noses in it.
Condemnation of Beijing's actions has been universal from Europe, North America, India and Australasia to name some.
Deputy PM Winston Peters was relatively circumspect in his criticism of China's actions but even that brought a quick rebuke, telling New Zealand to butt out.
Before this latest action from Beijing there was a disturbing amount of media discussion about what it would take to trigger a war between China and the USA and at that point it was the US actions that looked to be the trigger point. China had managed (human rights in the outback aside) to regain some sort of moral superiority over the US, mainly due to Trumps sabre rattling over international trade and ineptitude over handling the Covid-19 outbreak. Beijing's latest suppression of human rights is targeted at what at least, used to be, a close friend and ally of most western countries, certainly New Zealand and so the response from Western countries is going to be interesting to follow.
China needs the West just as much if not more than what the West needs China. New Zealand, being the largest of exporter of food products to China is right at the forefront of any debate of what or how a joint West response should be.
China is highly unlikely to back down from what it has put into law. Beijing cannot afford to be seen as showing any weakness otherwise other groups within China will try and gain some leverage from the situation to improve their lot, which presumably weakens Beijing or at least that is how Beijing would see it appearing.
New Zealand exporters should be concerned at the current state, if the international situation remains in a stalemate we may see nothing at all happen and China will feel they are able to conduct themselves however they want within their borders.
However, if the US, particularly with Trump at the helm and leading into their elections, may feel they need to push the point. This is a likely outcome as Trump is falling behind in the polls and needs something to drag in some nationalistic spirit and take voters eyes off his domestic performance and regain the USA's "rightful" place in the world. Given the peace that we have come to take for granted it is hard to imagine the two largest powers going to arms against each other and so I don't even want to contemplate that occurrence.
What is more likely to happen is pressure for New Zealand to become part of a trade block against China. At the moment we have managed (mostly) to avoid being dragged into the verbal conflict.
The US is in the process of bringing in penalties against banks doing business with Chinese officials and back in May threatened to remove Hong Kong 'special trade status' with the US. This will mean imposing tariffs such as have been imposed upon mainland China and will also restrict much of the capital trading currently conducted in Hong Kong. The odds of this being implemented is now pretty high.
The UK have said they are prepared to open their borders to Hong Kong citizens, up to 3 million, and Australia is "actively considering" a similar proposal. Hong Kong residents are welcoming the life boat offer while Beijing has warned of taking "corresponding measures". Hong Kong lawyers have reminded China that they are free to chose to take up UK residency. However, they were never given a choice about joining China, that was imposed upon them.
It needs to be noted that not all nations are in agreement with the West, with Cuba on behalf of 53 non -aligned countries supporting the Chinese move saying at the 44th session of the United Nations Human Rights Council: "Non-interference in internal affairs of sovereign states is an essential principle enshrined in the Charter of the United Nations."… "We believe every country has the right to safeguard its national security through legislation, and commend relevant steps taken for this purpose."
The difference with Hong Kong is what parties had agreed to 23 years ago and Beijing has ridden right over this agreement. To date the UN has been fairly muted over Beijing's role in Hong Kong although last year they were scathing over the human rights persecutions and mass arbitrary detentions and related violations against Muslims in the Xinjiang region.
Australia have already felt the backlash of getting on the wrong side of China. New Zealand politicians will likely soon have to decide where we sit in the world.
We normally follow the lead of the UN and this approach tends to keep us out of the direct firing line. Whether this approach will work in this case, who knows. But I suspect some sort of stand will need to be taken soon.
New Zealand could survive without China and China could survive without New Zealand but if the West en-mass decide to boycott China in would mean an over supply of food products among other things in the rest of the world and a demise in cheap products coming out of China in return. This would result in a major removal of cream from the cake we currently enjoy and this time the farming sector would receive the hit first and foremost.
---
Current schedule and saleyard prices are available in the right-hand menu of the Rural section of this website.