The rural property market appears to be in recovery mode but dairy farm sales and prices are still down compared to a year ago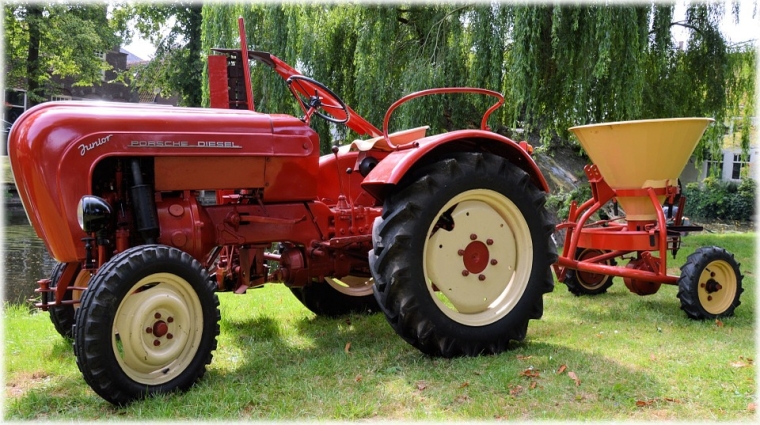 The number of farms sold in the three months to the end of July was up compared to the same period of last year but prices were down.
The latest rural sales figures from the Real Estate Institute of New Zealand show that 341 farms of all types were sold in the three months to July, up 15.6% compared to a year earlier.
However the REINZ All Farms Price Index, which adjusts for changes in the composition of farms sold by size, type and location, was down 7.3% over the same period.
Sales over the three months to July were concentrated at the end of the quarter, with 42% of sales occurring in the month of July (see chart below and here for more details).
Dairy farm sales were particularly subdued, with the number of sales in the three months to July down 28% compared to the same period of last year and the REINZ Dairy Farm Price Index declining 18.3% over the same period.
"Sales volumes [of all farm types] for the three month period ending July 2020 have increased strongly from last month to be comfortably ahead of the equivalent period 12 months ago, albeit still well short of the volumes for the three month period ending July 2018," REINZ rural spokesman Brian Peacocke said.
"Whilst such a surge does not equate to the levels experienced over the last five years, it does nevertheless reflect a sector that is recovering from recent and current issues more rapidly than other sectors in New Zealand, apart from the residential sector.
"A relatively mild winter to date with reasonable levels of rain in many regions is seeing the new season get off to a good start, although some districts note that annual rainfall is well below the levels required to replenish the water table and underground aquifer.
"Water in all its categories of quantity and quality remains one of the major issues facing the country currently and will likely be a dominant topic for some years to come," Peacocke said.
The interactive chart below shows the monthly volume of sales by farm type.
The REINZ's full rural report for July is available here.